Coffee is about the most varied beverage in the world. Every culture has its recipes for roasting and there spins on brewing. We are coffee lovers so a trip abroad would be amiss without a trip to a local cafe. A local cafe showcases the community it represents. It's a great way to experience some of the local customs and mannerisms and even fashion while enjoying the taste and aroma of the drink before you. This goes for tea drinkers also. Viennese Coffee
Let's head to Vienna. Besides being one of the most beautiful cities in the world, it is also a fine arts hub as well. Vienna has produced the likes of Hummel, Strauss, Beethoven, and Mozart among many others. You will find huge concert halls and cafes with piano music and of course Viennese Coffee.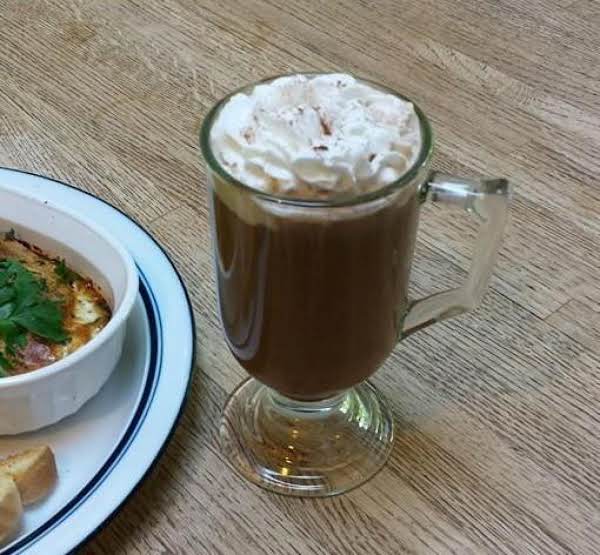 Coffee culture is pretty serious here. The claim to fame is some forty plus variations of the cultural staple. Some are rebranded from other places in the world but do not suggest that to a Viennese person! Not a way to make friends.
Viennese Coffee
Ingredients
3/4 cup whipping cream
12 ounces semisweet chocolate, chopped
12 cups freshly brewed coffee
Whipped cream
Ground cinnamon
Bring 3/4 cup cream to simmer in a large saucepan. Reduce heat to low. Add chocolate and stir until melted and smooth. Gradually whisk in coffee. Ladle coffee mixture into cups. Top with dollops of whipped cream. Sprinkle cream with cinnamon and serve.

Serves 12
Enjoy! And if you would like to start planning a trip there to try it in person, schedule your free consultation above.
Follow Our Blog
By clicking subscribe, you agree to share your email address with the site owner and Mailchimp to receive marketing, updates, and other emails from the site owner. Use the unsubscribe link in those emails to opt-out at any time.