20 Most Beautiful UNESCO World Heritage Sites in Europe
UNESCO World Heritage Sites… Which one(s) do you want to see?

(Excerpt Taken from Conde Nast)
Let's face it: When it comes to a continent as beautiful and diverse as Europe, deciding which landmarks to add to your itinerary can be a daunting task. It always helps to do some research before you set out with a backpack and Eurail pass, and luckily, some of that research has already been done for you by UNESCO. This United Nations agency chooses towns, national parks, and architectural wonders around the world that are invaluable to humanity, and they have designated more than four hundred sites in Europe alone as UNESCO sites. We recommend you start with these twenty beautiful destinations, from Bavarian churches to Arctic fjords and everything in between.

UNESCO World Heritage Sites
To get more information on the twenty, use the link below to read the article.
(Check it out at the link below)
https://www.cntraveler.com/gallery/most-beautiful-unesco-world-heritage-sites-in-europe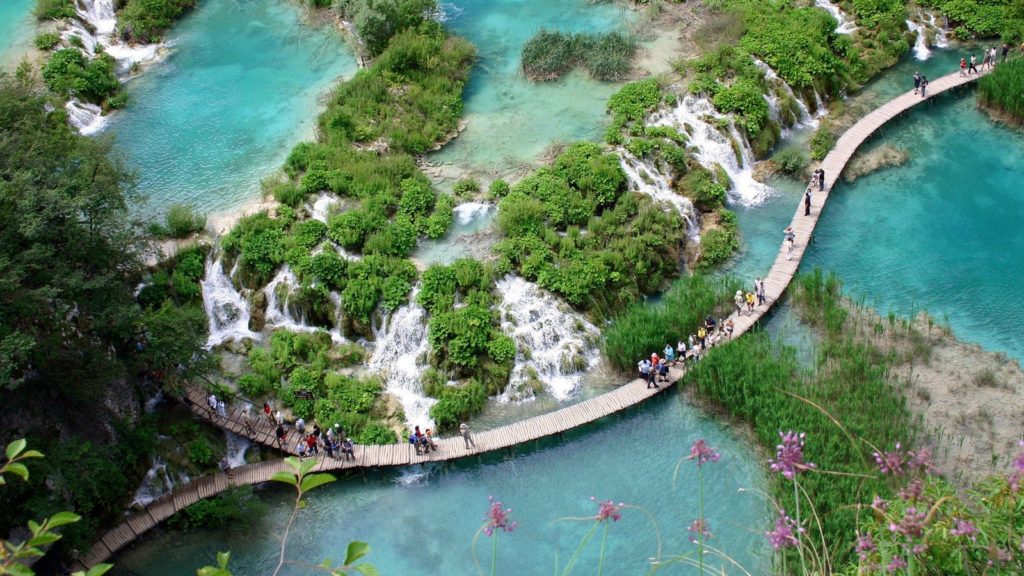 UNESCO World Heritage Sites
What is UNESCO? That is a very good question. UNESCO is an acronym for the United Nations Educational, Scientific, and Cultural Organization. In total, as of November 17, 2021, the UNESCO list includes 1,154 monuments in 167 countries as world heritage sites. With forty-nine world heritage sites, Spain ranks in a tie for fourth with France. Rounding out the top five are Italy with fifty-eight, China with fifty-six, and Germany with fifty-one. You can find more information at the UNESCO website.
Follow Our Blog
By clicking submit, you agree to share your email address with the site owner and Mailchimp to receive marketing, updates, and other emails from the site owner. Use the unsubscribe link in those emails to opt-out at any time.