Norwegian Cruise Lines
Look what just came in! New collateral from NCL. These new books cover all their sailings around the world with details on the ports, activities, and ships. Discover the West Coast, Europe, Hawaii, French Polynesia, and Alaska. The Hawaii itinerary has been voted the Best Hawaii Itinerary for 13 years running.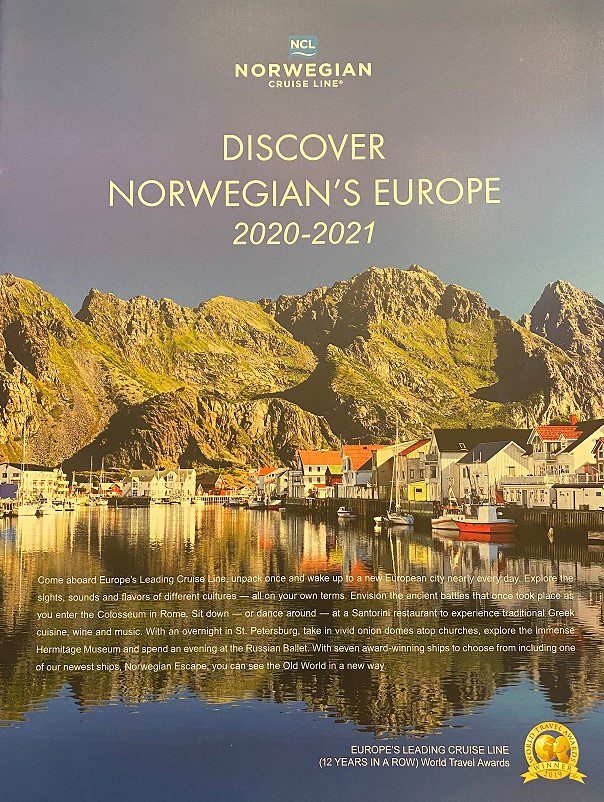 Great itineraries from NCL. Which one would you like to take? Contact us and we can send you a book so that we can discuss your next trip.
Follow Our Blog
By clicking submit, you agree to share your email address with the site owner and Mailchimp to receive marketing, updates, and other emails from the site owner. Use the unsubscribe link in those emails to opt-out at any time.