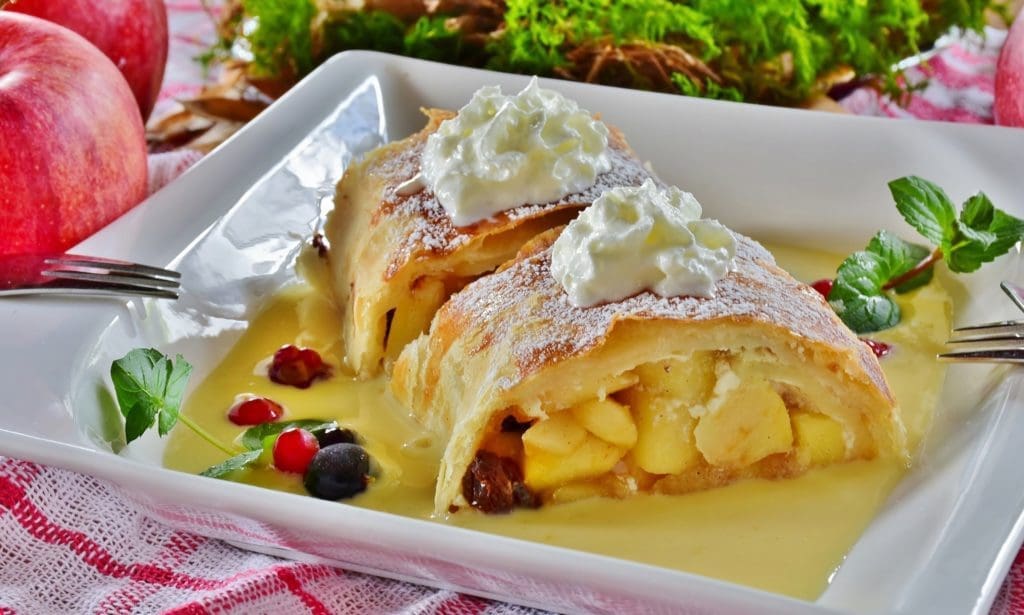 Apple strudel for breakfast, why not?
Dessert for breakfast? Definitely. Perhaps most popular in Austria, apple strudel can be found in bakeries across Eastern Europe and we are loving the thought of having this for breakfast with a hot cup of coffee.
For those that have a hankering for (and the ambition to tackle) authentic Austrian apple strudel, click the button below to be taken to an authentic recipe that you try in your very own home. If you are not so inclined, it may just be easier to contact us and we can send you to Austria to sample the real thing in person. It may be less frustrating and cost less in the long run!
Let us show you Vienna first, and then put you on a train to Salzburg for your very own Sound of Music experience. Call today for details on travel to Austria!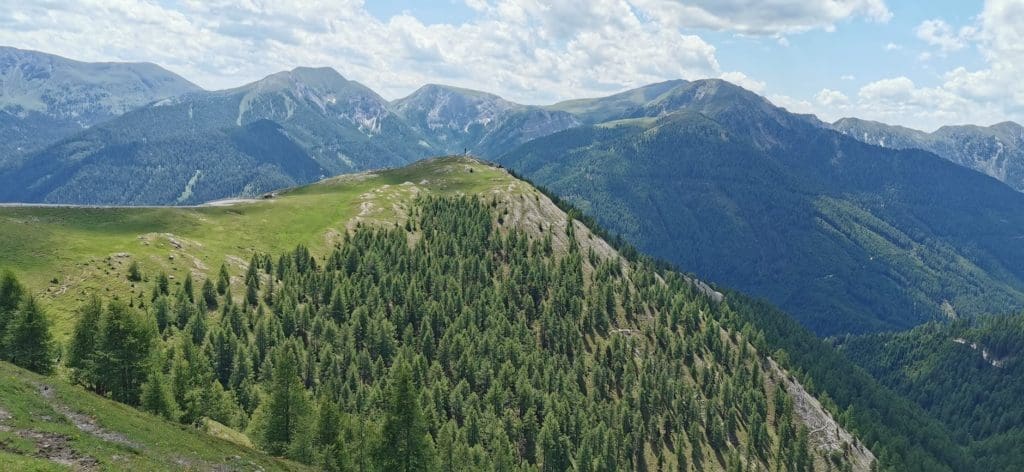 #applestrudel #austrianfood #visitaustria
Follow Our Blog
By clicking subscribe, you agree to share your email address with the site owner and Mailchimp to receive marketing, updates, and other emails from the site owner. Use the unsubscribe link in those emails to opt-out at any time.