This picture sums it all up in one sentence! I am a PROUD TRAVEL AGENT!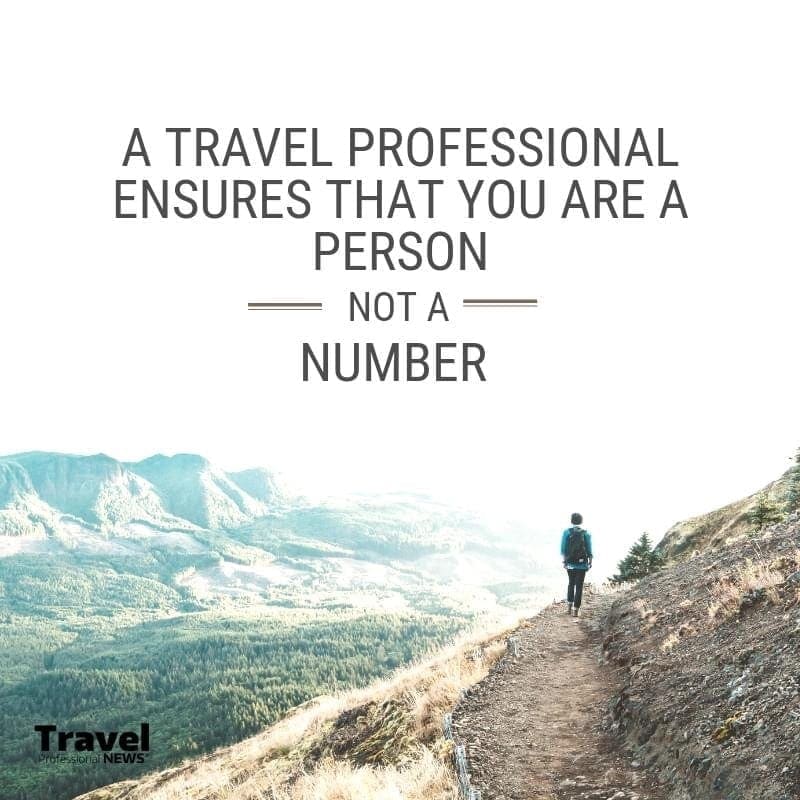 Travel agents provide personal service
You will not get that from Expedia, Kayak, Booking.com, Hotels.com… or any other online booking engine. Have you ever tried to call an online booking agent in order to make a change or get a refund on a trip? We treat you as an individual and we spend our time on the phone taking care of any problems that come up with your vacation plans, so that you do not have to. That is the value of a travel agent.
I could go on and on…
Follow Our Blog
By clicking subscribe, you agree to share your email address with the site owner and Mailchimp to receive marketing, updates, and other emails from the site owner. Use the unsubscribe link in those emails to opt-out at any time.