Virgin Voyages
This is fantastic news! I posted a while ago that there was news coming. Well, I just received it! We have been approved to sell Virgin Voyages. This is a brand-new cruise line started by Richard Branson. You got it folks, the same man that has Virgin Airlines.
Really quickly I will highlight the cruise line. The cruises are 18+ only, no kids, sorry. The ship is brand new and will be leaving from Miami for the Caribbean. Most ports are overnight stops or at least late-night departures to give you more time in port.
INCLUDED FOR ALL SAILORS
Adult-by-Design 18+
WiFi included
All food included
Tips
Group workouts
Basic bevvies (Soda, water, coffee, tea – always free)
The list above is the Virgin Voyages inclusions for the lowest room category. The list grows when you get into the higher categories. The cruises are tailored to be a little more vibrant than your normal cruise. The motto is, There is no party, like a Virgin party!
Above all, Virgin is one of our green partners. Unnecessary single-use plastics are not allowed onboard. The ships are designed to use the heat from the exhaust to heat the water used onboard the ship. These are just a few of the ways that Virgin is striving to be the greenest cruise line on the planet.
Unnecessary single use plastics, including straws, water bottles, shopping bags, food packaging, stirrers and takeaway cups are banned from our ship.
Tinted windows, LED lighting, and room sensors are just a few of the design choices that help our ship to use less energy and minimize our carbon footprint.
From eliminating buffets to serving sustainable seafood and direct trade coffee, we're using some clever techniques to reduce waste and source responsibly.
We're pioneering innovative technologies that transform heat from the ship's engines into clean energy, and purify wastewater so that it's even clean enough to drink.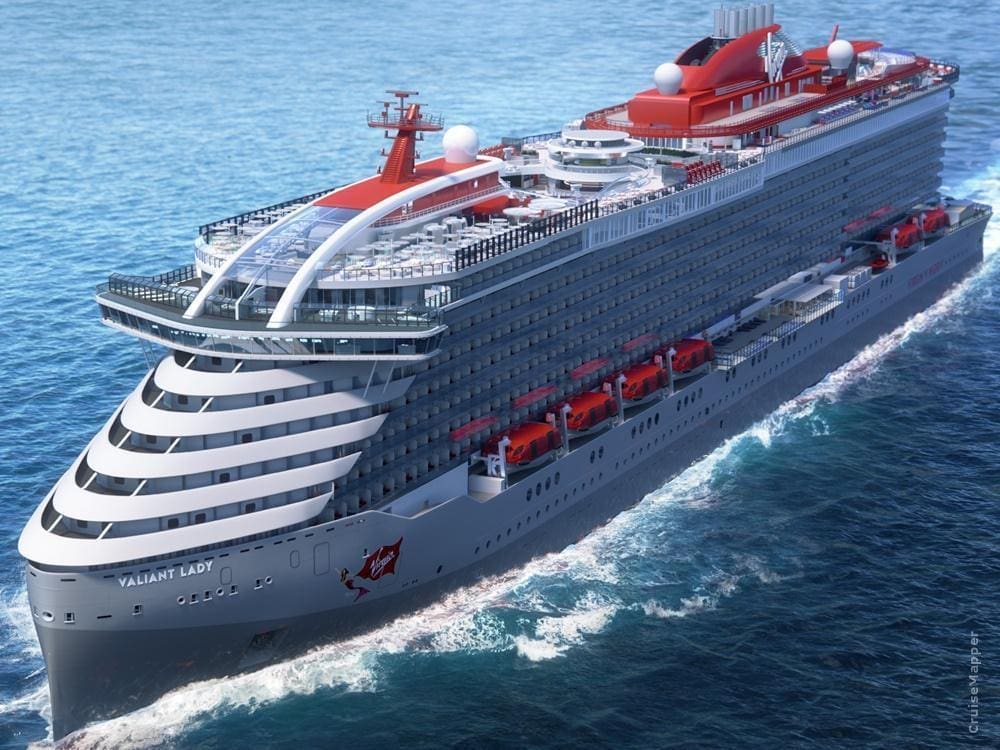 Contact us to find out more