Are you ready for a vacation?
It has been quite some time since I have written an article. The main intent here is to show some of our vacation options. A lot has happened and a lot has changed since that last post in January. First, we have closed our storefront in Rome, GA and are now back working from home in Cartersville, GA. Even though travel has started to pick up, it is still not where it used to be before the pandemic.
The travel industry, boy has a lot changed there in the last 4 months. Around the Globe, travel requirements and restrictions have continued to relax and the possible destinations for a trip has grown immensely. Even though there are still problems with availability, staffing, and flight options, the number of vacation options are plentiful.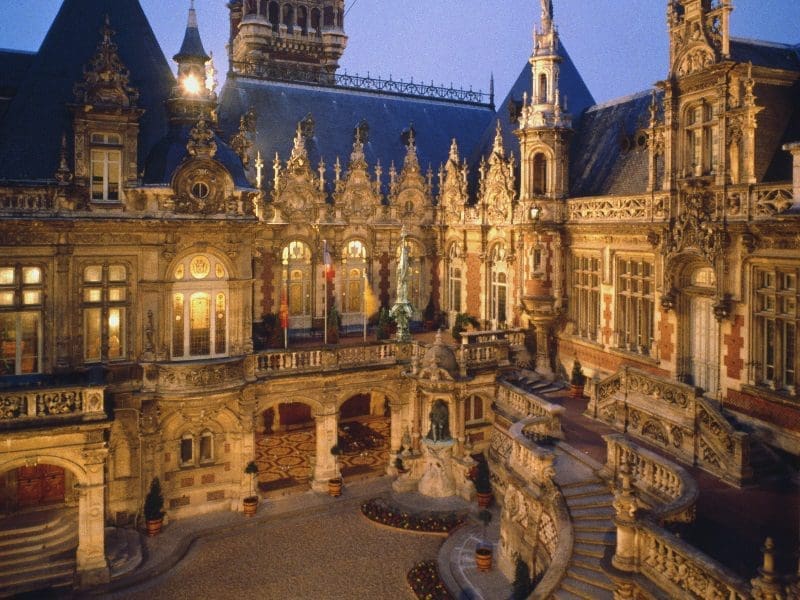 What do you do as Travel Agents?
One question that we get quite often is: "What kind of travel do you do?" The simple answer to that is, well, everything. That is not a very good answer though. There is no way to be able to know all that there is to know about the travel industry. There are so many different suppliers, from so many different genres, offering a multitude of possible combinations. So, we try to narrow what we do to what we know well. That makes your vacation better in the end! We are also asked, "Where can I go on vacation?" You can check by clicking here.
Speaking of what we know well, we do have favorites. Our favorite resort brand is Sandals and Beaches. That does not mean that others are not just as nice for vacation options. Our favorite Caribbean Island is Jamaica. Our number one way to travel is an all-inclusive and after our first experience, we asked ourselves why we had never done it sooner. A very close second for us is river cruising in Europe and ANY exploration in Europe is welcomed! Finally, we love Mexico, it is a very affordable option, especially for families. Currently some of the lowest airfares that we are seeing, are to Mexico.
A look at some of our providers, here is some of what we offer
That has prompted me to put together a list of the providers that we "go to" most often for vacation options. I say that, because for the most part we know them all and/or have used them ourselves. We have partnerships with well over fifty providers at this point and there is no way for us to know everything that each of them offers. Yes, we can most certainly find out by doing a little research, which is part of our job. We can also reach out to our reps with questions if we cannot find an answer. With that said, here is the list broken down by sector as best I could.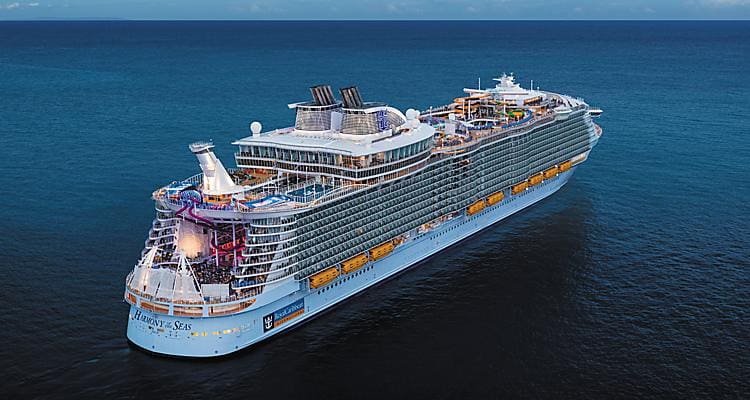 This is by no means an all inclusive list for vacation options. We have other providers in each sector, but these are the brands we are most familiar with.
Ocean Cruises
Royal Caribbean
Norwegian
American Cruise Lines
Viking
Celebrity
Virgin Voyages
Windstar
River Cruises
Riviera
American Cruise Lines
Viking
AmaWaterways
Resorts and Hotels
Iberostar
Couples Resorts
AM Resorts
Sandals and Beaches Resorts
Marriott
Hyatt
Hilton

Theme Parks
This is a slightly different category. Although we can book several resorts, we concentrate on Disney and Universal Studios for family vacation options.
Guided Tours
Collette
Trafalgar
CIE
Custom Itineraries
You pick the times, the dates, the places, and for how long, we do the rest.
We also have some other providers that allow us to create some one of a kind vacation options, like Villas of Distinction. If you have any questions, feel free to reach out to us. You can contact us on the website, on Facebook, by email, phone or text. Like I said, there is no way to cover everything that we do, so just ask!
Follow Our Blog
By clicking subscribe, you agree to share your email address with the site owner and Mailchimp to receive marketing, updates, and other emails from the site owner. Use the unsubscribe link in those emails to opt-out at any time.