We were in Amsterdam in November of 2018. We did do some of these 5 things, but we did not do them all. Amsterdam is on our list of places to revisit. One of our biggest takeaways from this city was the simplicity of moving about.
It's no secret that Amsterdam is one of the most exciting places on this Earth to visit. With its rich history, artistic legacy, intricate canal system, and abundance of museums, you will find that there is so much to do and see in the time you are there to visit. To help you come up with an itinerary, we've decided to write out a list of the top 5 things to do while you're in Amsterdam.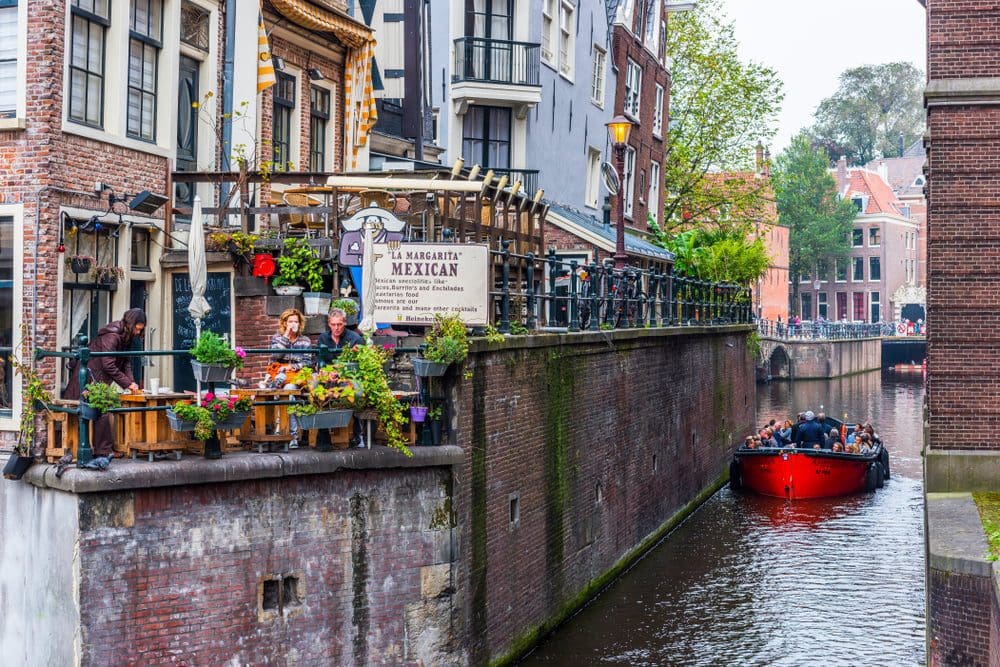 Take a historical Amsterdam canal ride
The water tours of Amsterdam are some of the most desired. Since there are hundreds of canals throughout the nation that were created just for travel, there is no reason not to give this popular attraction a try. During your gentle water ride, you'll get to view some of the country's most detailed architecture and most beautiful landscapes.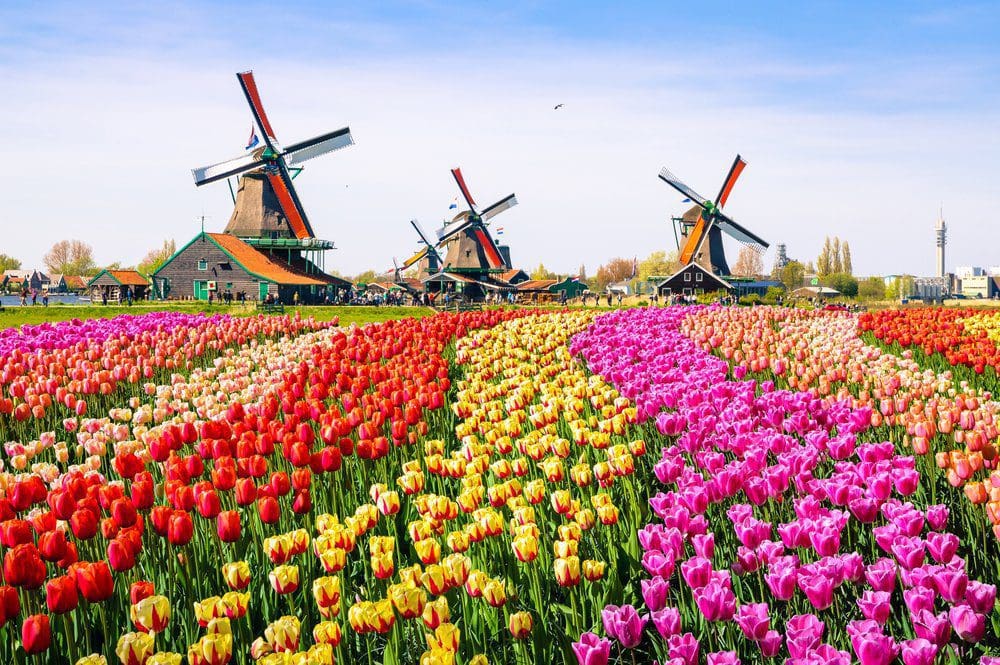 Take a walk through the wildflowers
Amsterdam takes great pride in its bulb flowers, especially tulips. Visit the amazingly vibrant bulb flower park in Lisse if you wish to see the tulips in all their glory. If you happen to miss the tulip season, don't worry. There are plenty of bulbed flowers that grow year-round at the park.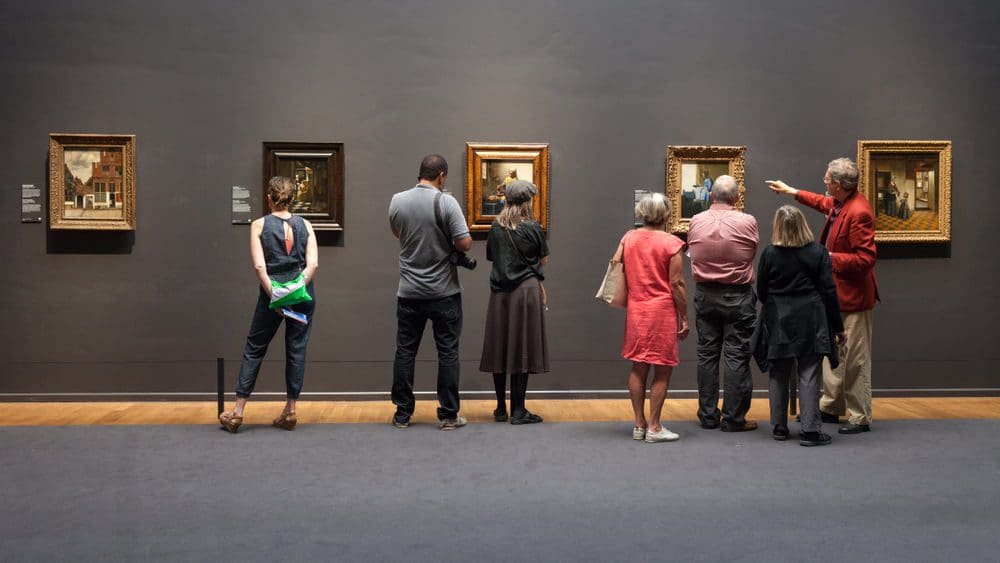 Visit one of the many spectacular art museums or history museums in Amsterdam
Check out paintings by Rembrandt, Van Gogh, or other world-renowned artists or revisit history by walking into the Anne Frank House, where you can see the secret annex where Anne hid during World War II.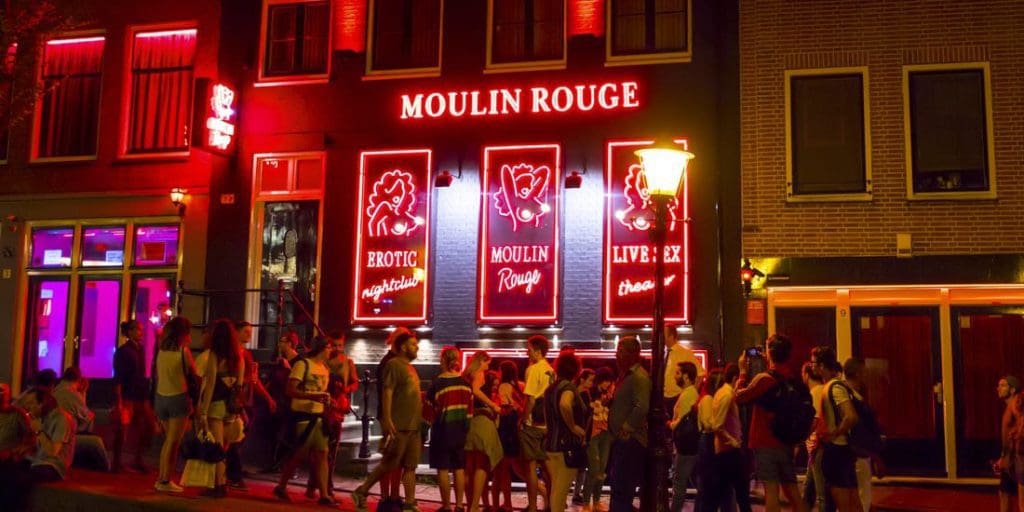 Walkthrough De Wallen, the nation's red-light district
Although it's famous for some risky behavior, there is much more to the city. Try out one of the district's fine restaurants, small boutiques, or find more responsible entertainment at any of the places not lit up with red lights. For a faster way to venture through, rent a bicycle. You'll find that you rent a bike nearly anywhere in the country.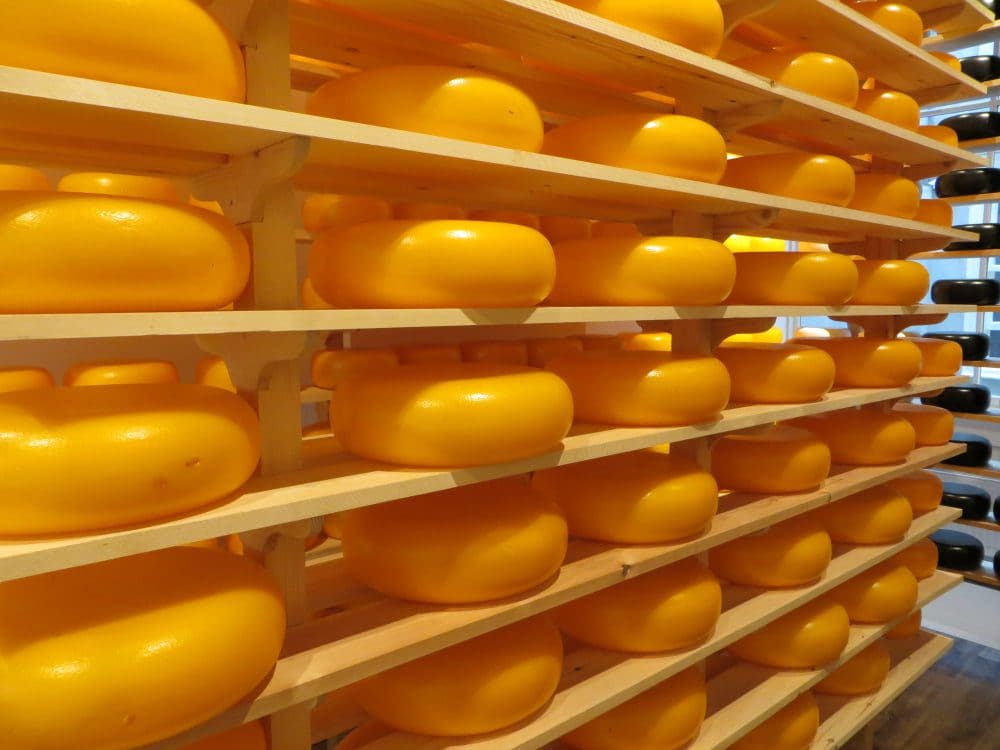 Last but not least
You must not leave the country without trying some of its authentic Dutch cuisines or experiencing one of its cannabis coffeehouses. People travel all over the world to Amsterdam to encounter these coffee shops in person. In Amsterdam, marijuana is simply a way to unwind, and these coffeehouses are some of the most reputable and reliable sources to enjoy a delicious bite to eat and a puff of smoke as you dine.
Do not be left out in 2021!
Everyone that had their vacation canceled in 2020 is already planning their next trip. Accommodation and flights are filling up fast. Schedule your free consultation and let's plan your vacation before it is too late!
Follow Our Blog
By clicking subscribe, you agree to share your email address with the site owner and Mailchimp to receive marketing, updates, and other emails from the site owner. Use the unsubscribe link in those emails to opt-out at any time.