As with many people, Hawaii is on our bucket list. Jo'El spent a lot of time this summer, painstakingly putting together a 3-week trip to Hawaii for a family that will be celebrating a graduation from graduate school. She put long hours into planning the 3-island trip right down to turn by turn directions. The trip was planned in its entirety from start to finish so all our clients have to do is pack. Now, hopefully, things will stay as they are so that the trip does not have to be postponed or cancelled.
The Beauty of Hawaii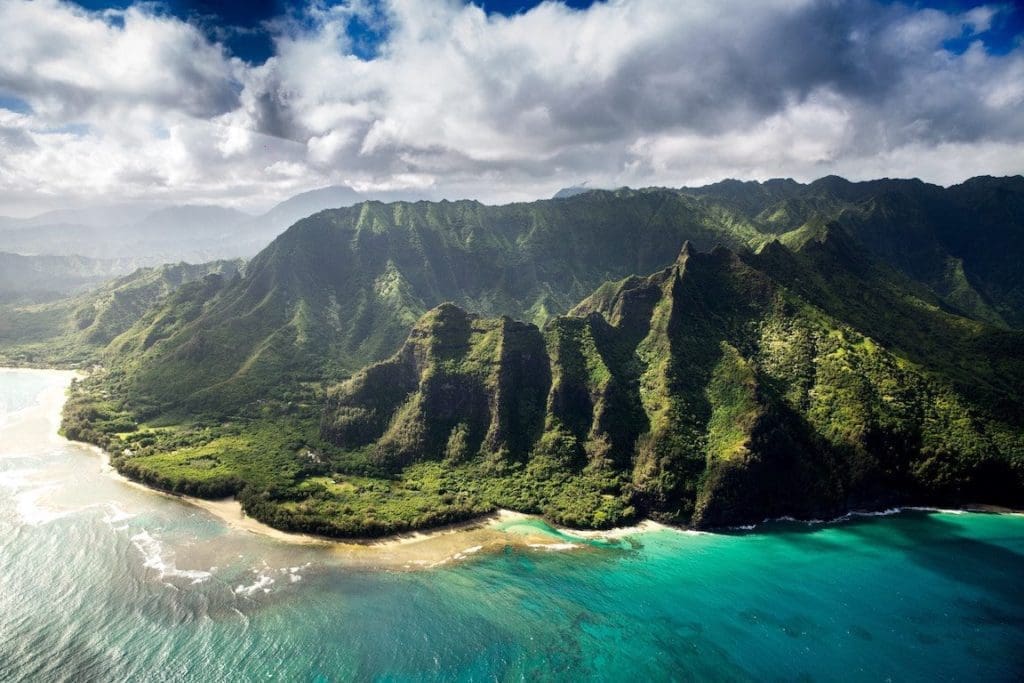 This Central Pacific archipelago includes hundreds of islands and a diverse range of activities to partake in. With huge waves, volcanoes, and interesting culture, Hawaii will keep you busy and entertained. These are eight top things to enjoy while visiting the beautiful atoll.
Whale Watching – The 'Big Island' is the most popular destination for whale watching in Hawaii. The peak season to catch a glimpse of Humpback whales is from January to March. You have the option to view via a cruise or private boat tour.
Luaus – These traditional ceremonies are a major source of entertainment on all islands within Hawaii. Take the opportunity to enjoy live dancing, learn about Hawaiian as well as Polynesian culture, and enjoy a delectable cuisine.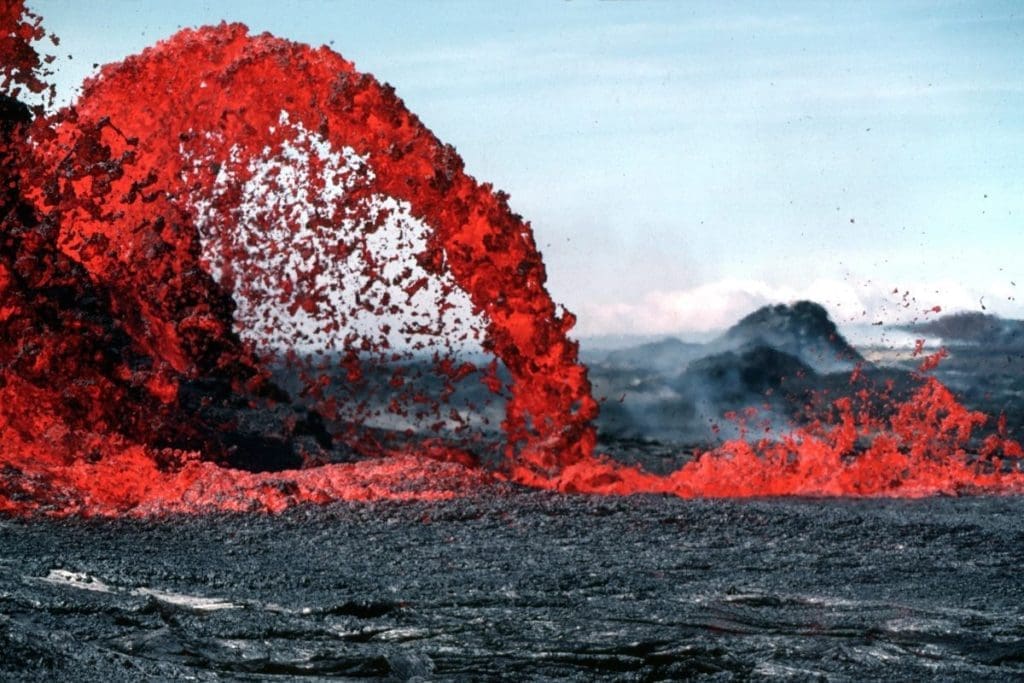 See a Lava Show – Hop aboard a World-class catamaran to get up and close to the volcano fingers as they enter the sea. You will have thoroughly trained staff aboard, and safety is paramount. You can select from a tour in the morning, sunset, day, or twilight tour.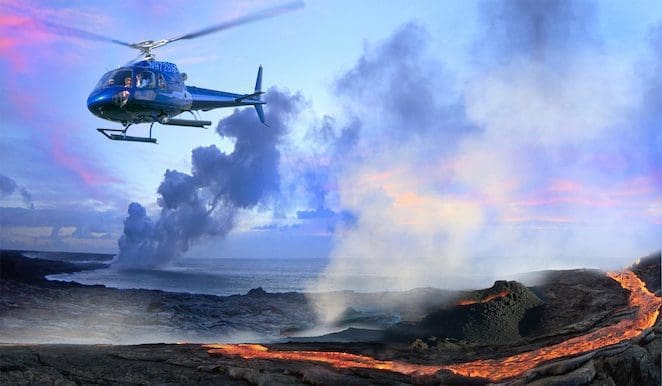 Helicopter Tours – Various tour lines offer unique aerial journeys that allow you to view the breathtaking Hawaiian scenery. From volcanoes and waterfalls to hidden valleys and majestic coastlines. A helicopter tour is truly an ideal way to sightsee.
SUP (Stand-Up Paddle Boarding) – This activity originated in Hawaii and is a derivative of surfing. SUP is soothing and allows you to explore the waterways on your terms. An excellent paddle path to take is from the Lanikai Beach to the Mokulua Islands.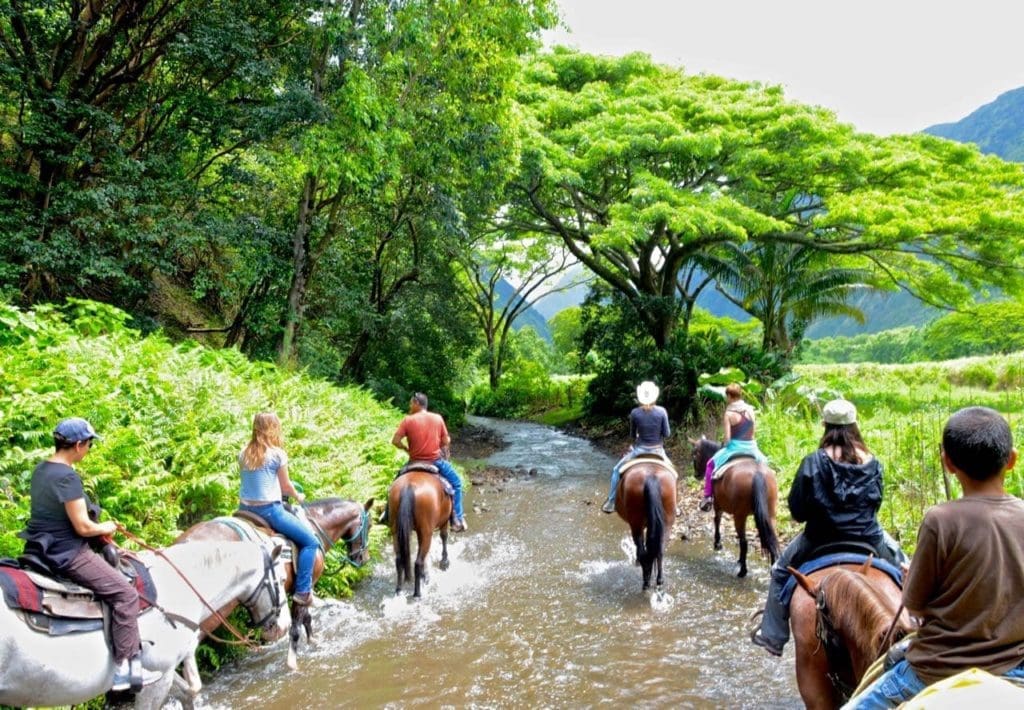 Horseback Riding Tours – Explore the coastline or venture to hidden trails on an exploratory horseback tour. Most companies offer private as well as group tours. Some countless ranches and stables accommodate tourists. Paniolo Adventures is one of the largest, with an 11,000-acre cattle ranch located in Waimea.
Mauna Kea – This dormant volcano is a unique wonder to explore and erupted over 4,000 years ago. You can hike the summit but be sure to stop by the VIS (Visitor Information Station) to check for weather and safety tips.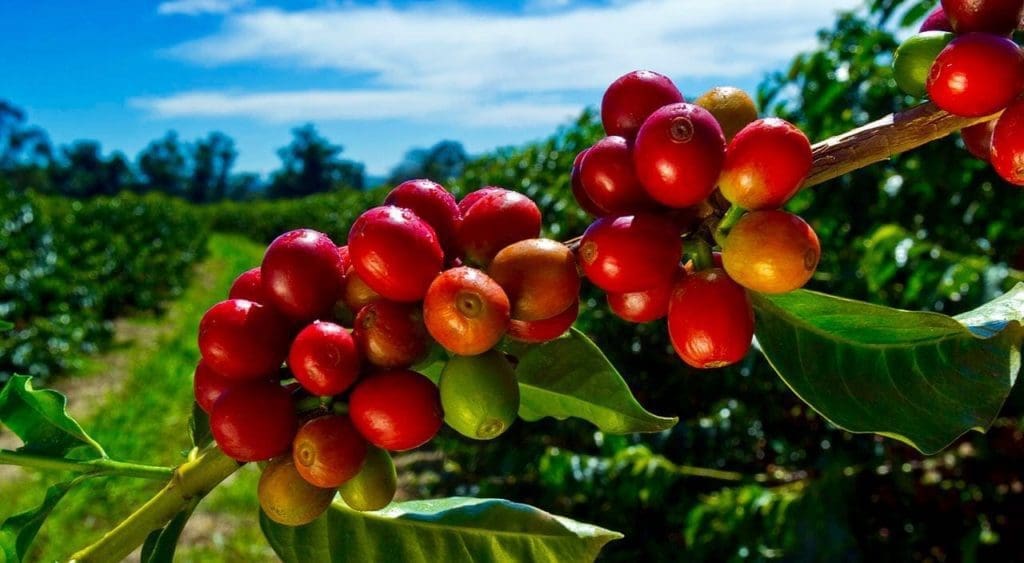 Kona Coffee Farm Tour – Kona coffee is some of the best gourmet coffee that you can find and is world-renowned. Kailua Kona, which is located on the 'Big Island,' is the heart of Kona coffee. When taking a tour, you will get to see processing facilities as well as the coffee fields. Don't forget to take some time to indulge in the popular beverage.
Grab your gear and take charge of your getaway with these great suggestions that will be sure to make your experience fascinating. Each island has a unique feel and is suited for a different style of traveler. With 7 major islands to choose from, there is so much to see and do. You may never want to leave once you set foot in the islands of Hawaii.
Request a quote using the button below or better yet, schedule your free consultation and stop by the office to talk to us about these beautiful islands in the Pacific.
Follow Our Blog
By clicking subscribe, you agree to share your email address with the site owner and Mailchimp to receive marketing, updates, and other emails from the site owner. Use the unsubscribe link in those emails to opt-out at any time.