Split, Croatia
Croatia is famous for its beautiful beaches and rocky coves, and the ocean port of Split boasts several. Split is Croatia's second-largest city and lies on the eastern shore of the Adriatic Sea.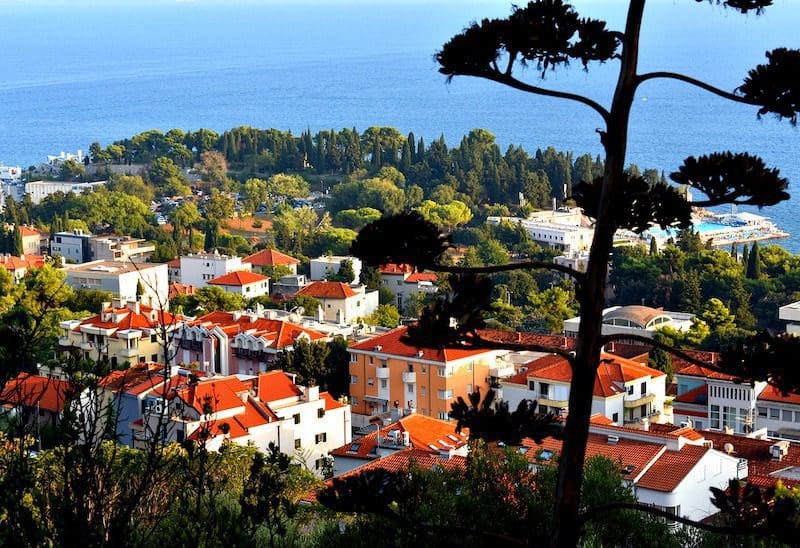 The historic district is situated inside a Roman palace, and besides being a beautiful location, Diocletian's Palace is home to Split's leading commercial outlets, restaurants, and nightlife scenes. Originally built for e Emperor Diocletian, the Palace's shell is spectacularly well-preserved for a Roman ruin, abandoned for several centuries after its construction and the fall of the empire.
Coffee culture is paramount in Split and the rest of Dalmatia. A coffee here does not just mean a quick cup of joe, one can plan on a couple of hours, or even an entire afternoon's, enjoying the Croatian reverence in a cup. Take an afternoon and embrace it, sip a hot cup or frothy kava on a sun-drenched sidewalk while you watch pedestrians threading through Split's narrow cobbled streets. take heed: if you order za van (coffee-to-go) you're likely to be met with a cool stare.
If you are looking for a more secluded experience, continue walking south of to Trstenik. A lovely beach within a large cove, it's a sedate spot for sunbathing with shallow waters and beach facilities.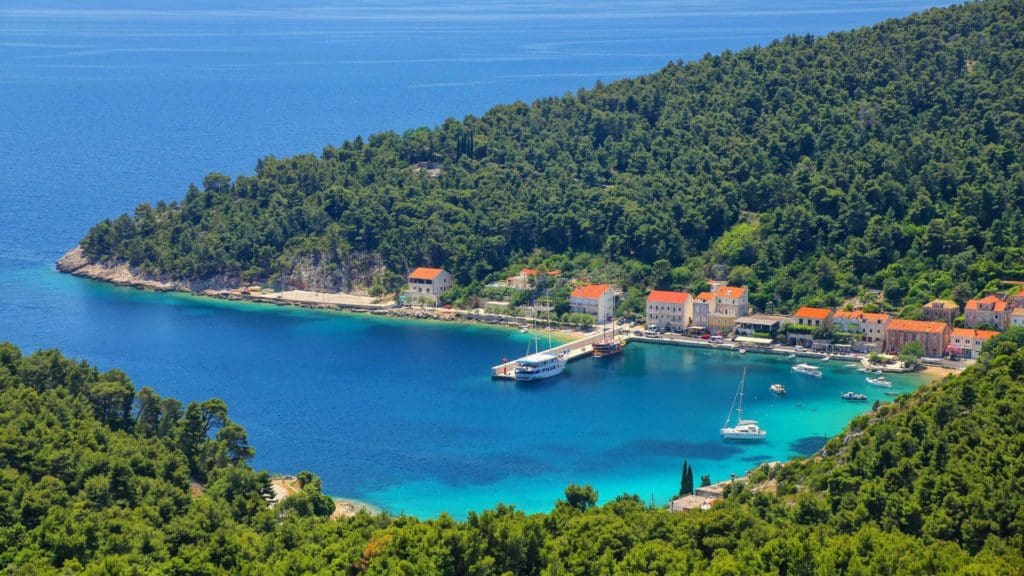 If you have time, we highly suggest taking one of the many for-hire boats or ferries and visit the gorgeous islands right off the mainland. Although just a short ferry ride from each other, they are vastly different culturally. Hvar has many chic VIP-facing hotel's and is a glitzy, party island. There is where the people with money hang out as seen by the marina packed full of luxury vessels.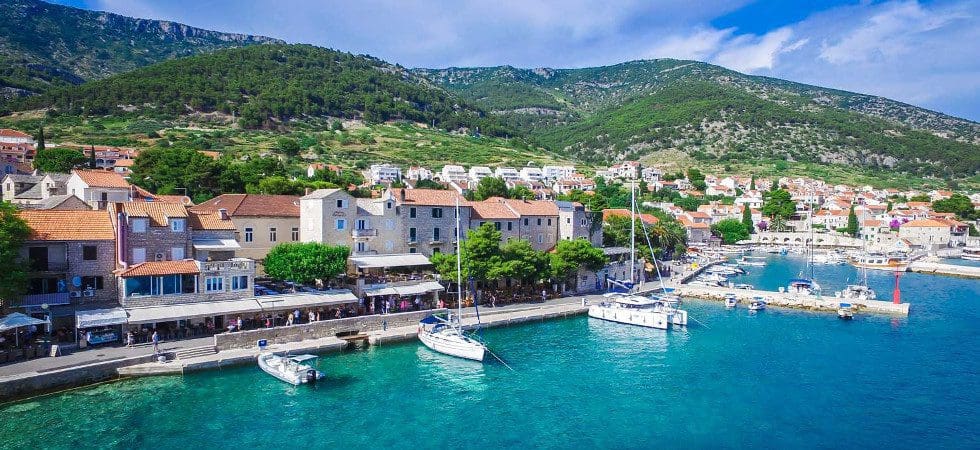 Brac, the nearest to the mainland, and is more down to earth. You are still going to find glamour, with a cluster of cocktail bars and swanky resort-style hotels dotted around Bol town, but the island is large and diverse enough to also attract nature explorers and backpackers.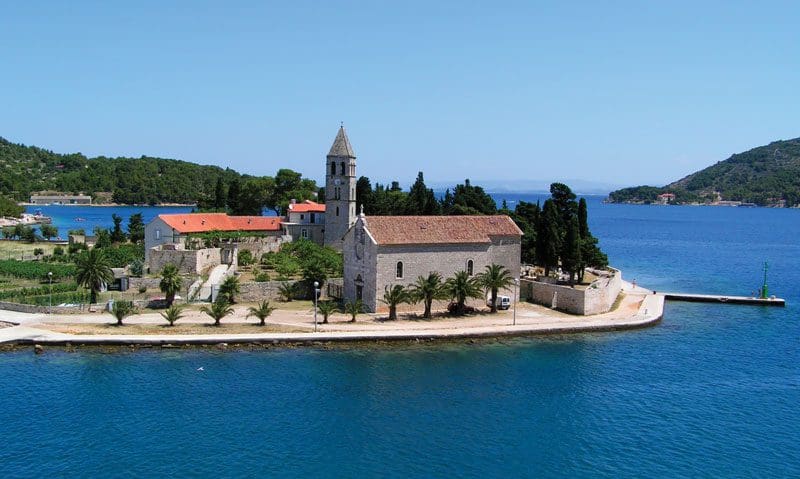 Vis, which is the furthest away and was designated as a military base, was closed off to tourism until 1989. Today, it is a gorgeously remote, rugged island with a laid-back vibe. Vis has yet to be invaded by the hordes of tourists that quickly fill up the Dalmatian coastal hubs It's beginning to surge in popularity, so take a trip here for a more authentic Adriatic experience.
Follow Our Blog
By clicking subscribe, you agree to share your email address with the site owner and Mailchimp to receive marketing, updates, and other emails from the site owner. Use the unsubscribe link in those emails to opt-out at any time.