Spanish Steps in Rome
I "WISH" I could have taken this picture when I was in Rome! Photo credits go to Getty Images for this shot. When I was there, hundreds, if not thousands of people were on the steps and in the surrounding areas.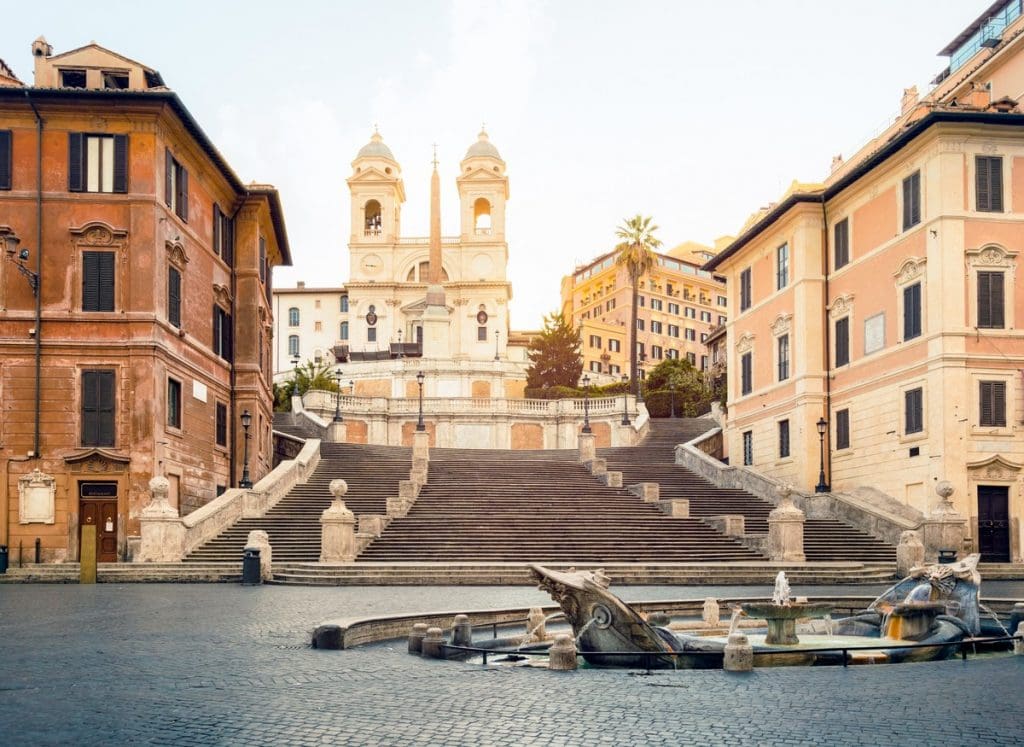 It was in 2008 that I was in Rome. I was on a two-week trip that included parts of Germany, France, and Rome, Italy. The trip was to visit my sister and her husband while he was stationed in Germany with the United States Army. He has since retired, and they now live back here in the states.
While on that trip, my sister brought us around to several castles in Germany and to a Citadel in Bitche, France. We also spent four days in Rome and had a whirlwind tour of that great city. That is when I saw the Spanish Steps in person. The people that we met there were fantastic and friendly.
My niece and I climbed the steps together, which leads to a nice vantage point to view the city below. As we were climbing, we counted steps, 138 in all. I need to find a few pictures and add them. I remember watching the sun set over Rome while were at the top of the Spanish steps.
I will go ahead and plan to author another article on more on the trip. Like I said, I need to find the pictures that I took while on the trip, I had a load of them.
Follow Our Blog
By clicking subscribe, you agree to share your email address with the site owner and Mailchimp to receive marketing, updates, and other emails from the site owner. Use the unsubscribe link in those emails to opt-out at any time.