Safe Travelling to The Riviera Maya
It has been years since visiting Mexico and The Riviera Maya. We will be going back again this year at Christmas and we cannot wait to get a closer look at the area and the country. Last time there was just a short stop on a cruise of the Western Caribbean. Everyone we have ever sent has absolutely loved the resorts that they have stayed at. We are going to a new resort brand to us. We will be sure to write about the resort and post plenty of pictures while we are there.
There is a common misconception that traveling to the Riviera Maya is unsafe. While other parts of Mexico are certainly dangerous, The Riviera Maya and the neighboring town of Cancun aren't nearly as bad as the media makes them out to be. To put it, The Riviera Maya is a tourist spot, which means the locals are eager for your business and are pretty serious about keeping some of the dangerous elements of Mexico out. The Riviera Maya is a breathtaking place that is just begging to be explored. That said, there some things you should know to make the most out of a Riviera Maya excursion.
Watch Out for the Heat
While the Riviera Maya offers truly stunning natural landscapes, the whole region can become overwhelmingly hot and humid from June on through till October. The summer months may be peak vacation time, but they can also put the unprepared tourist at risk for heatstroke. On the subject of heat and summer, mosquitos are out in full swing during this season, which means an increased chance of contracting conditions like the Zika Virus, Chikungunya, and Dengue Fever. So, if you're planning to visit The Riviera Maya during summer, pack some bug repellent.
Rules on Food and Water
The subject of food and water is a hot-button issue for first-time travelers to The Riviera Maya. For one, you shouldn't drink the tap water in Mexico, as in some instances it will make you sick. Instead, you should also ask for bottled water while in restaurants, since they'll likely serve unfiltered tap water by default. Street food is a potential danger as well, as there is no telling whether or not a street vendor properly prepared the meal or adequately cleaned their cooking space. In these instances, it helps to have the 'golden cage' of a hotel or resort to escape to from time to time.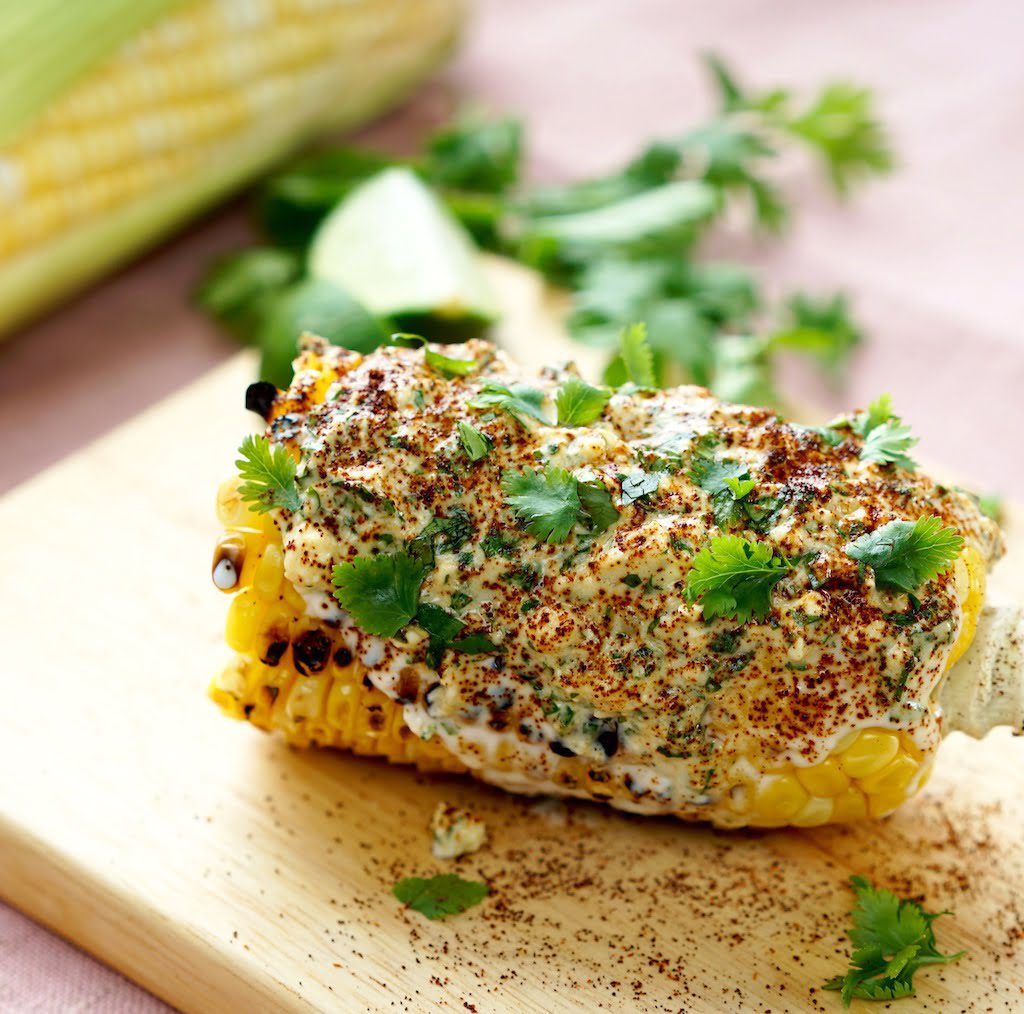 Feel Safe to Explore
While it helps to use a resort as a home base during your trip, you shouldn't rely on it. Resorts tend to upcharge for all of their goods and services and will try to convince you that you need to use their expensive tour guides to explore The Riviera Maya safely. Instead, you should take excursions off of resort property to get a genuine taste of Mexico. The Riviera Maya is not the dangerous, crime-ridden place the news reports it to be. If you take a chance and explore the Riviera Maya on your own, you'll quickly discover all the raw natural beauty this fantastic place has to offer.
Mexico is open to American tourists. The restrictions due to COVID are less stringent than other areas of the world. If you are ready to travel and get out to see the world, reach out to us for your free consultation today!
Follow Our Blog
By clicking submit, you agree to share your email address with the site owner and Mailchimp to receive marketing, updates, and other emails from the site owner. Use the unsubscribe link in those emails to opt-out at any time.