Rotterdam
Rotterdam boasts being Europe's largest seaport. Heavily bombed during WWII, Rotterdam has embraced modern and innovative architecture in its rebirth. Many of its tourists go for the sole reason of taking in and admiring the architecture.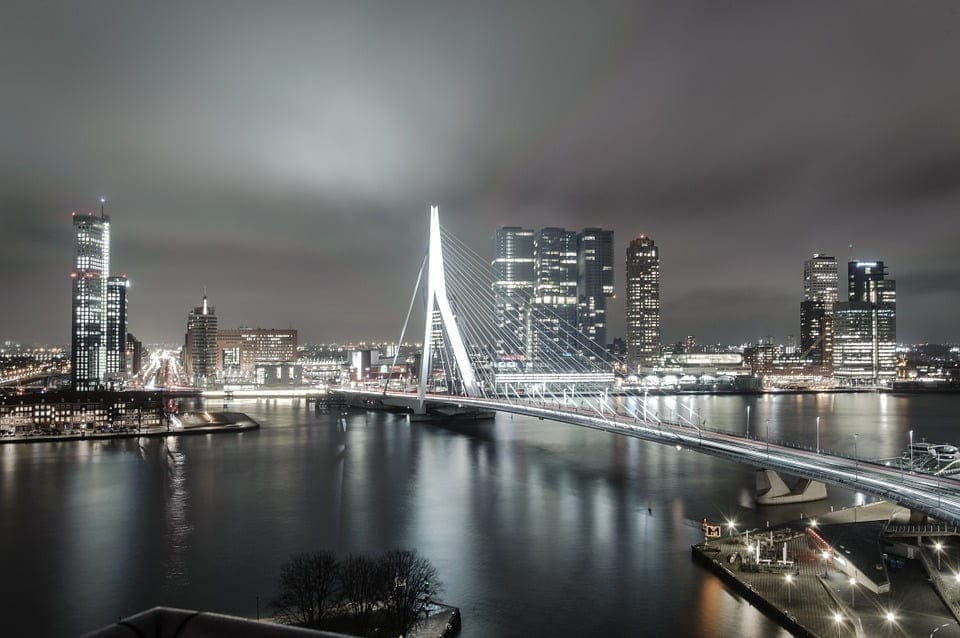 Be sure to check out the famous Piet Blom's cubic houses, then stroll around the Markthal, a mind-blowing covered food market. The Markthal is a residential and office building with a market hall underneath. You can find some fresh and delicious ingredients from all over the world. Armed with some goodies or at least a full belly, head over to the famous Erasmus Bridge, nicknamed the swan. Here you can walk or bike across to the other side of Rotterdam and even get a tour of the bridge itself.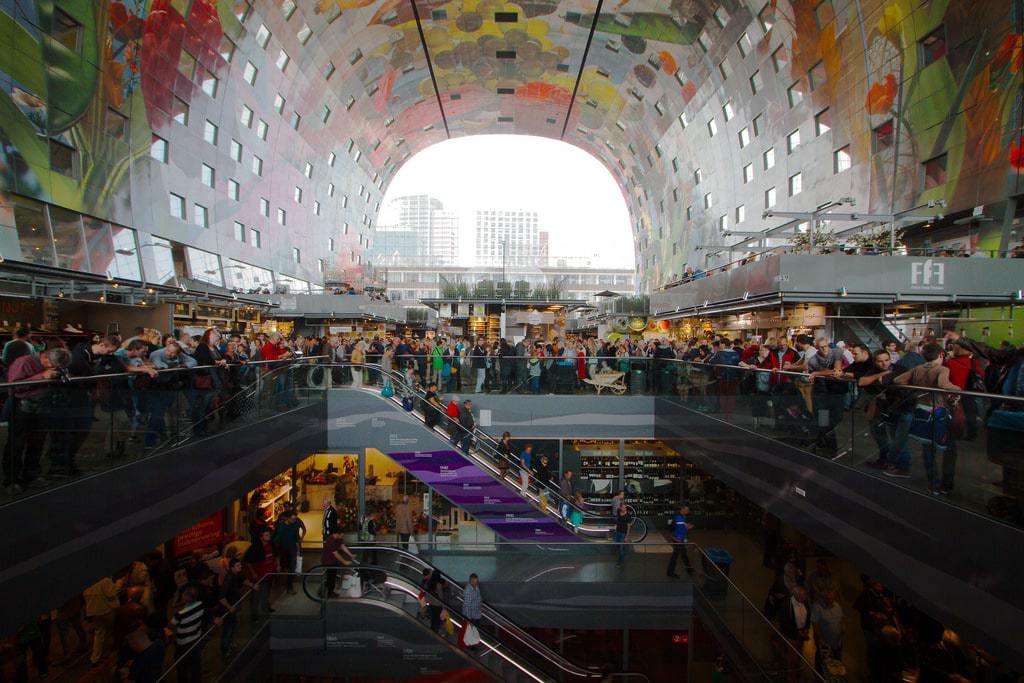 The Euromast Tower was built in 1960 to provide panoramic views of the Rotterdam Cityscape. The towers stand at 606 ft and with its antenna, it is the tallest building in Rotterdam. Inside you will find a restaurant, a conference room for business meetings, a hotel suite, and of course the observation deck. This is a great way to see the sprawling landscape of Rotterdam and its ports. Expect a modest entrance fee for both adults and children. Looking for a little adrenaline rush? You can even zip-line or rappel from the tower!
More of the Netherlands
Fenix food factory allows you to not only taste but to take part in workshops and peruse open markets. They promote fresh local produce along with freshly roasted coffee and home-brewed beer. You will also find tasty cheeses, a nice selection of butcher meats along with bread and cakes from Jordy's Bakery.
A great way to see the city is from the water. Several boat tours go up and down the coast. The port is so large, that this is the best way to take it all in. On may of the cruises, you will enjoy local food and drink and listen to informative commentary in English and Dutch.
Just a short trip from the city is the iconic windmills in Kinderdjik. The iconic windmills are lovingly preserved and are a UNESCO World Heritage site. This is a charming place to visit and can be taken on your own or by a tour company that will take care of the details.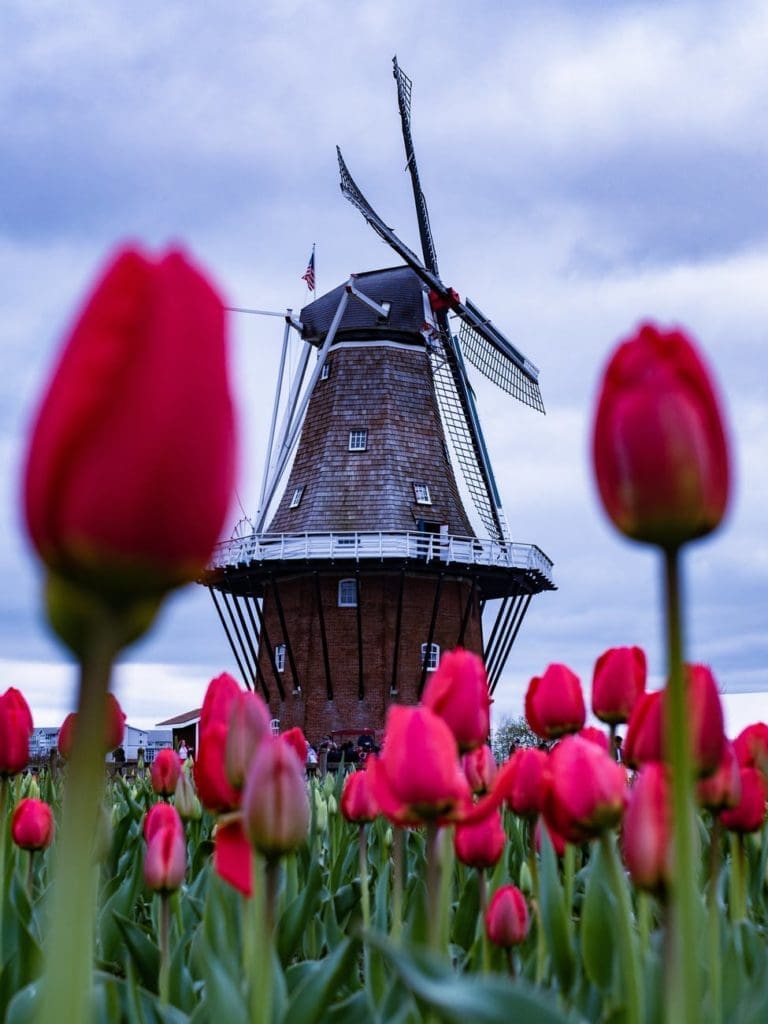 There are too many foods to name a few, because of the eclectic and ethnic myriad that makes Rotterdam so unique. You cannot however go wrong with anything traditionally Dutch. Dutch pancakes are some of the best meals around. Sweet or savory, finding a pancake house will make everyone in your family or group very happy.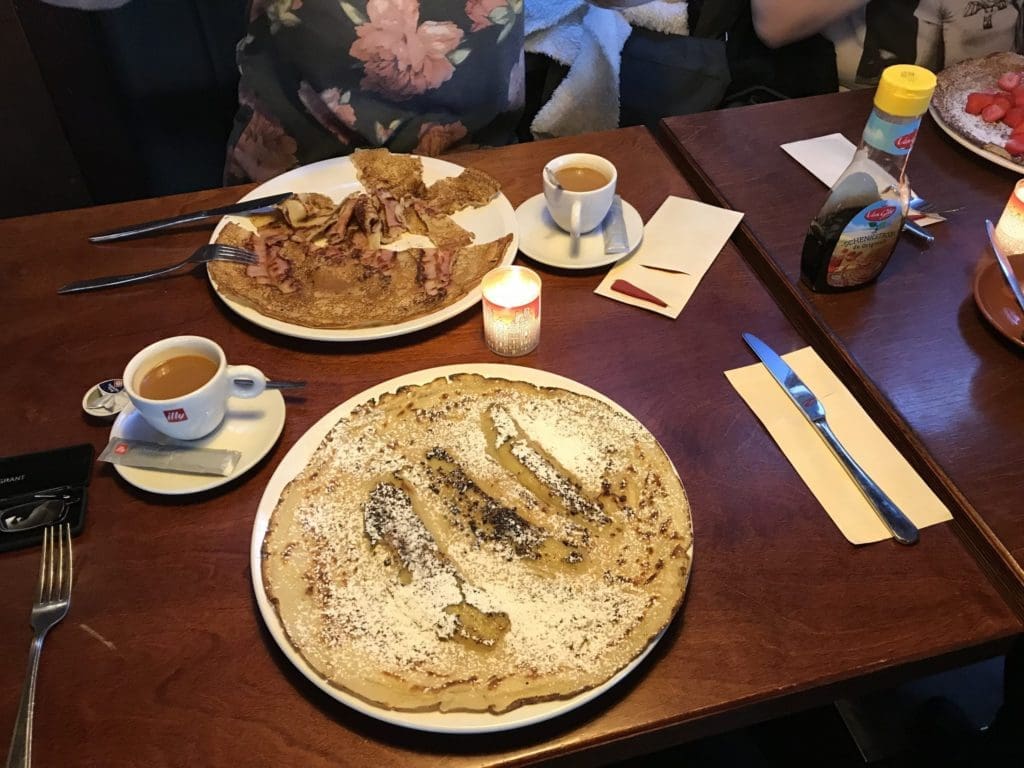 Follow Our Blog
By clicking subscribe, you agree to share your email address with the site owner and Mailchimp to receive marketing, updates, and other emails from the site owner. Use the unsubscribe link in those emails to opt-out at any time.