It has been a long time coming, returning to travel. We started our agency from our love of travel and the past 2 years have been a very trying experience. For those of you that do not know, we started our agency in December of 2019… just before COVID hit. Before that, we were working for another agency.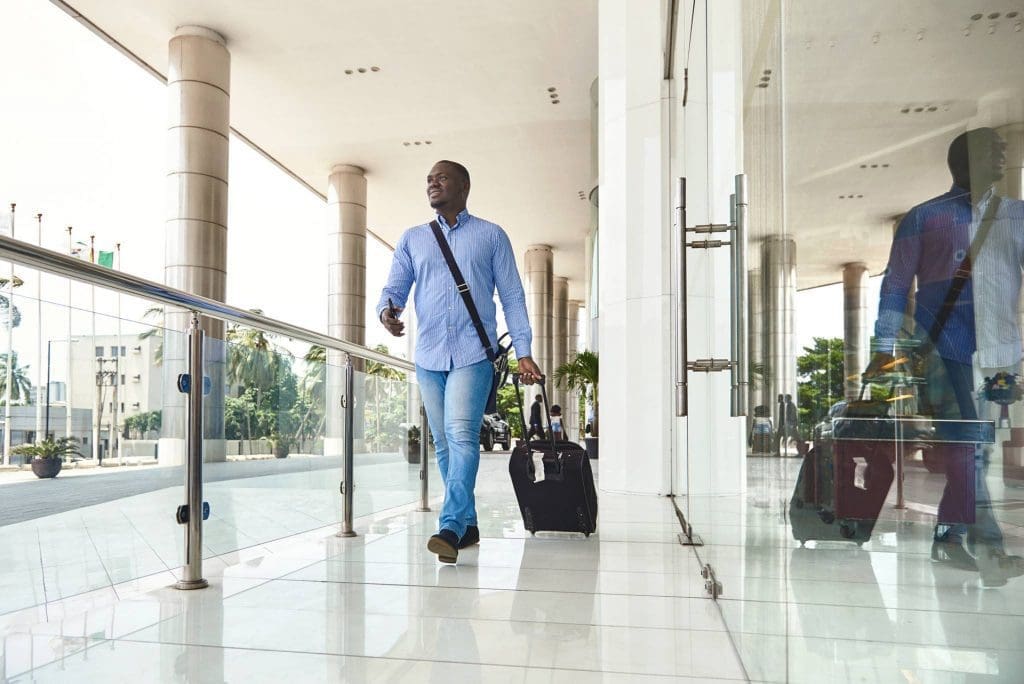 Most of our articles deal with cities around the world, mainly Europe, because that is where our first love is. If you have never experienced a river cruise, it is a must at least one time in your life. Through our own travels, we have also learned to appreciate all-inclusive resorts. Do not get me wrong, we love to explore when we travel, but occasionally, just sitting back and relaxing is nice, where your hardest decision of the day is which pool are we going to today? Which restaurant will we go to tonight?
The World is Returning To Travel
So, with that said, we will start including some occasional articles that talk about our providers and maybe even a "deal" or two. Keep in mind that finding "deals" is not what we do, we prefer to put together extraordinary trips that offer value. As the World begins returning to travel, these are some of the options that we can provide to you, our clients. (These are just examples and are some of our favorites)
Sandals and Beaches Resorts
We have visited half of the Sandals and Beaches resorts. We are trying to plan a visit this fall that will allow us to see 3 more of them. Part of helping you plan the vacation that you want and ensuring that what is planned will fit your travel style or needs is for us to experience firsthand what we are putting together for you.
As we are returning to travel, a luxury, all-inclusive resort is an ideal option. The restrictions and requirements involved in traveling today can all be handled directly with the right resort choice. The Sandals and Beaches brands allow us to "pair" a traveler with a resort. The resorts have different personalities and offer different things to different people all while including the same luxury and inclusions.
Celebrity Cruises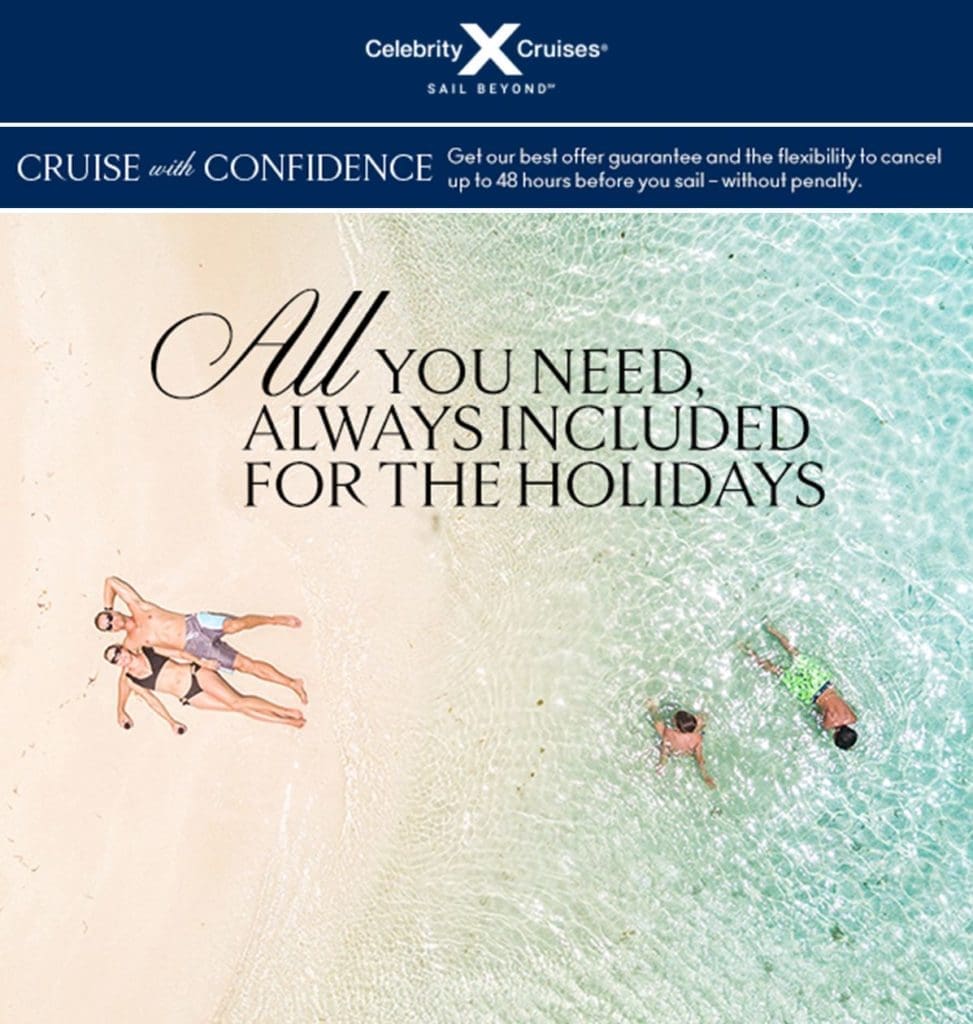 As the World is returning to travel, cruising is slowly starting up again and by no means is Celebrity a bargain cruise line. But, like with most things in life, the old adage "you get what you pay for" certainly holds true here.
With Celebrity Cruises, Drinks, WiFi, and tips are always included. With other cruise lines, as you add up the cost of these add-ons, you have now paid the same as you would have on a Celebrity Cruise.
Celebrity is what we would classify as a Premier cruise line.
As we are returning to travel, if a cruise is what you want, we will price a Celebrity cruise against any other provider and show you the value.
AmaWaterways River Cruises
How does visiting and exploring multiple cities along a river in Europe sound? Better yet, what if you only had to unpack one time to do it? As the World is returning to travel, river cruising is coming back. You embark on a 5-star hotel, with 5-star cuisine and you get to experience local culture, history, and World Heritage sites that are on bucket lists the world over.
A river cruise is a very intimate way to travel, with most longships holding around 160 guests. As you cruise from city to city, you are introduced to locals that will teach you about local culture and the local way of life. Experience wine tasting with Sommeliers and hands-on cooking with chefs using local produce and meats. As with ocean cruises, the options vary from provider to provider.
Theme Parks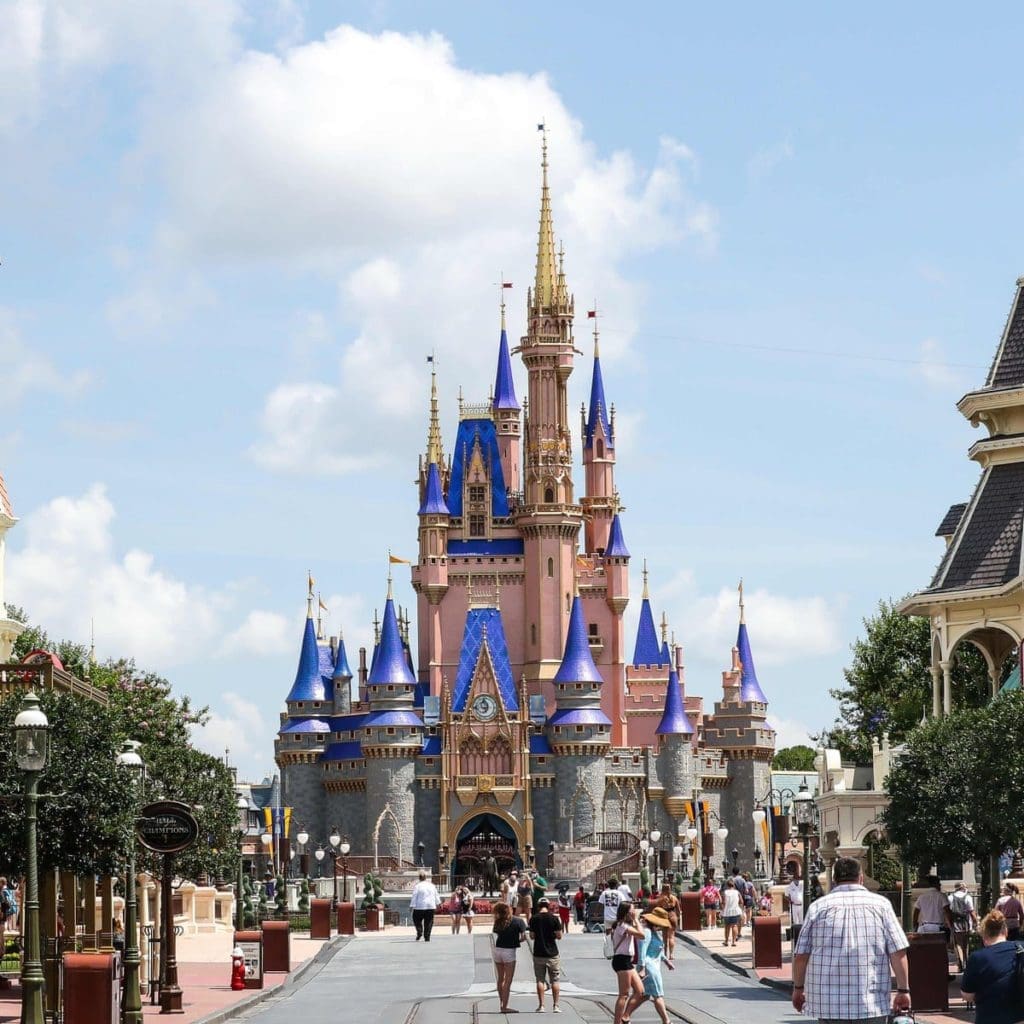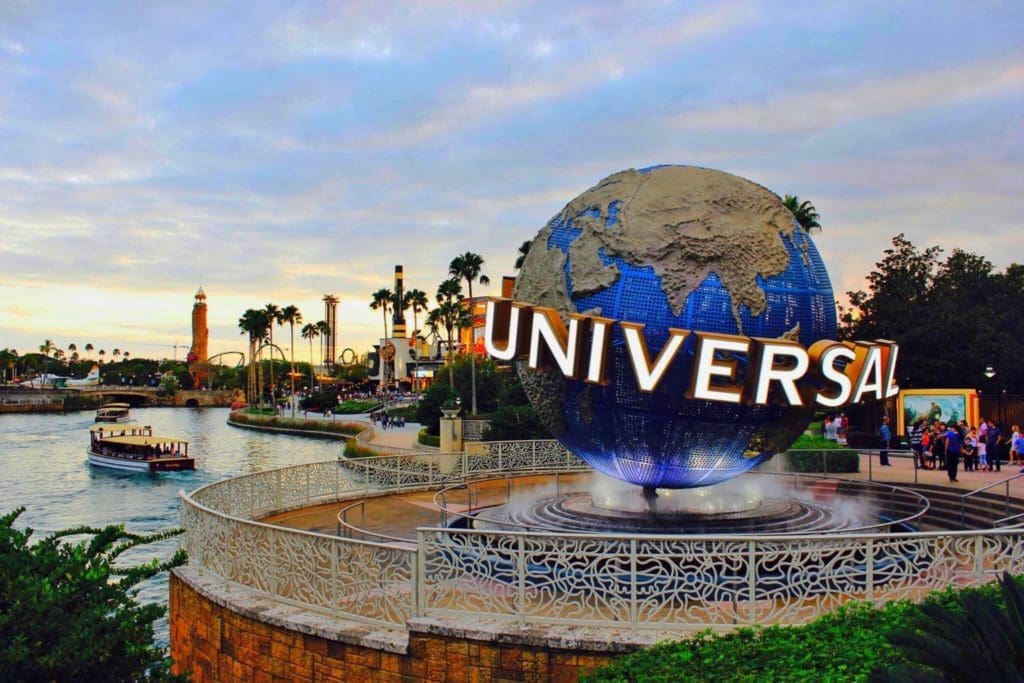 Are you looking for a family vacation at a theme park? We have you covered there also! We have two agents that are trained and dedicated to planning the perfect vacation to Disney or Universal Studios. Go to our About Us page to get contact information for Ginger. They will be more than happy to help you plan that family getaway.
Follow Our Blog
returning to travel