Ocean Cruising
Ocean cruising is an extremely popular vacation option. You set sail on a floating city, loaded with entertainment, activities, and full of all types of food to put a gastronome in paradise. But, alas, not all cruises are the same. Cruise lines sail to every corner of the world and the options aboard are as varied as the creatures in the sea. There is also an endless number of itineraries.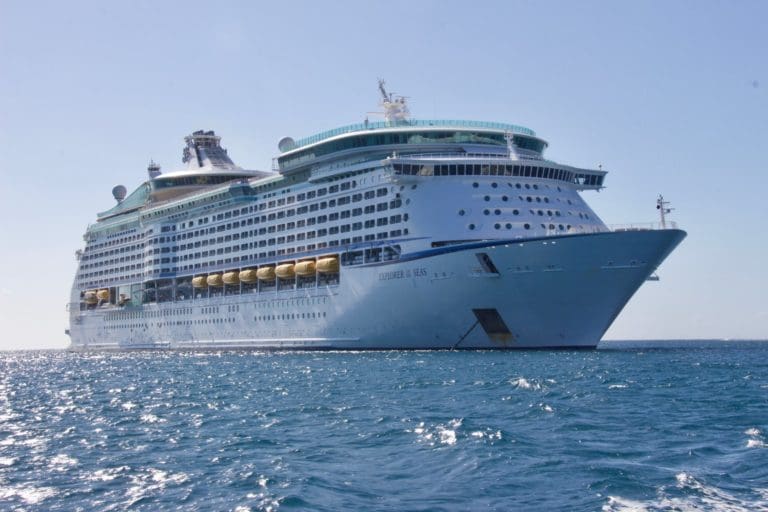 It is not all casinos and parties. Did you know that a Disney Cruise is the number one Cruise for adults? Adorned with fine dining and Broadway entertainment, and an adult-only section, it proves that there is so much to learn about Ocean Cruising.
Ocean Cruise Options
Another great option for Ocean cruises is Viking Cruises
Click below to research and book
Cruise Frustration
Researching for a cruise can be daunting. It is in our nature to search for the lowest price possible, but this is not always the best idea when searching for a cruise. The adage, you get what you pay for holds true in most instances here. Did you know that the advertised price you see is the price for the lowest room category offered by that company? That could mean you are on a 20-year-old ship, twelve floors down, in an interior stateroom, with no windows, at the front of the ship (bad if you might get seasick). The price you see usually does not include port fees and taxes, gratuities, and beverage or dining packages.
Solo, Family, or a Group of Friends?
Who are you traveling with? What is your activity level? What do you like to do on vacation? We have many questions to ask you before we can even begin to suggest the right cruise for you. Cruises are not one size fits all.
Cruising To Alaska, Caribbean, Hawaii?
The destinations are something else to consider as well. Do you want cultural excursions? Are you adventurous and want to dive into a Cenote in Mexico? How about a trip to Europe on a Transatlantic Cruise taking you there or bringing you home?
As always, your satisfaction is of the utmost importance to us. Give us a call so we can make you're cruising a more Navigable experience. Better yet, stop by the office, we have beautiful brochures to give you and we can talk with you about finding that perfect cruise.
Follow Our Blog
By clicking submit, you agree to share your email address with the site owner and Mailchimp to receive marketing, updates, and other emails from the site owner. Use the unsubscribe link in those emails to opt-out at any time.