Luxembourg City
Luxembourg City was founded in 963 and is full of historic monuments. So much so that UNESCO listed the entire Old city as a World Heritage site in 1994.
In Luxembourg City, you can spend the afternoon and stroll through winding cobbled alleys, along a picturesque river and charming medieval houses eventually getting to the underside of the former castle of Luxembourg. You can explore the underground galleries that date back to the 17th century, called the Casemates du Bock.
When you arrive in the upper town of Luxembourg's capital, you should visit the Grand Duke's palace or one of the many museums. When you are finished, simply cross the Adolphe Bridge built-in 1900 to enjoy panoramic views. If you are a foodie you are in luck! Foodies can savor local specialties in one of the many Michelin-starred restaurants or inside the Ilot Gastronomique, food "island", which is a mall with six fantastic restaurants. The city is also loaded with chocolatiers and pastry shops featuring tea rooms with very enticing cases.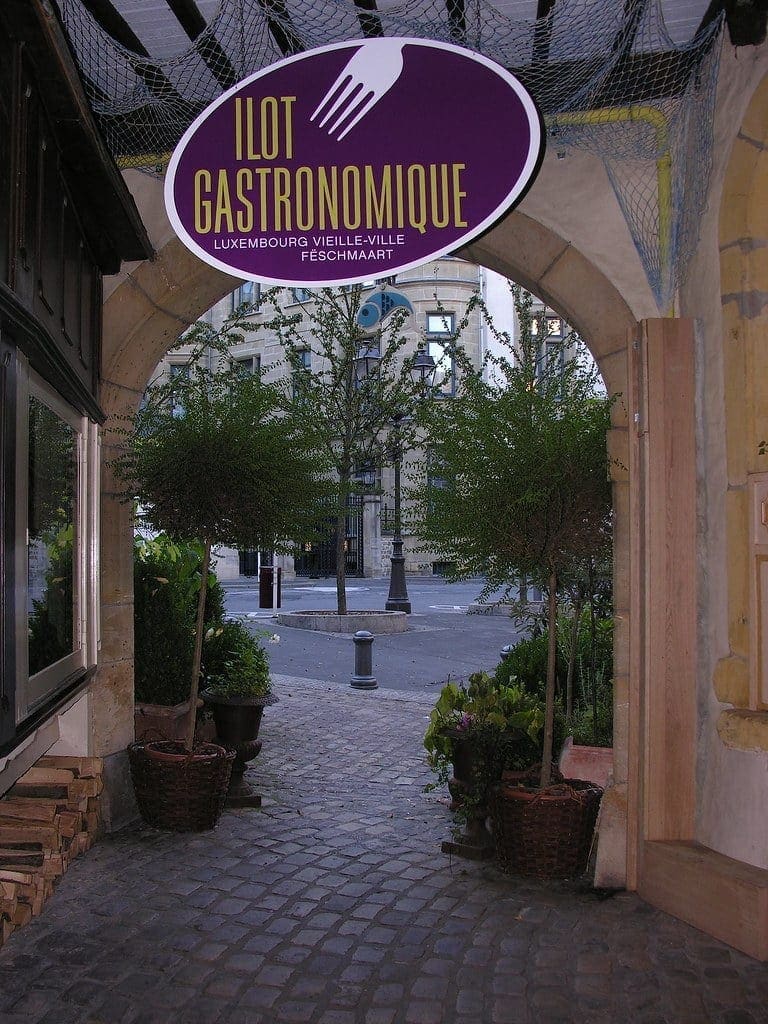 The capital of Luxembourg houses is home to over 150 different nationalities and is thus multilingual and multicultural. If nature is on your list, one-third of the city is covered in green spaces, perfect for those who want to run away from the hustle and bustle of big cities. Whether you are in Paris, Brussels, Frankfurt, or Strasbourg, you can reach Luxembourg City in only 2 hours by train.
This will make a great extension to any of the trips we help you plan. We want you to enjoy your vacation and see as much as you can!
#LuxembourgCity #Luxembourg #follow #rivercruise
Follow Our Blog
By clicking subscribe, you agree to share your email address with the site owner and Mailchimp to receive marketing, updates, and other emails from the site owner. Use the unsubscribe link in those emails to opt-out at any time.