Liverpool, England
Liverpool is a bustling city in the Northeastern side of England. It is known for being a big "football" city and as the home of the Beatles.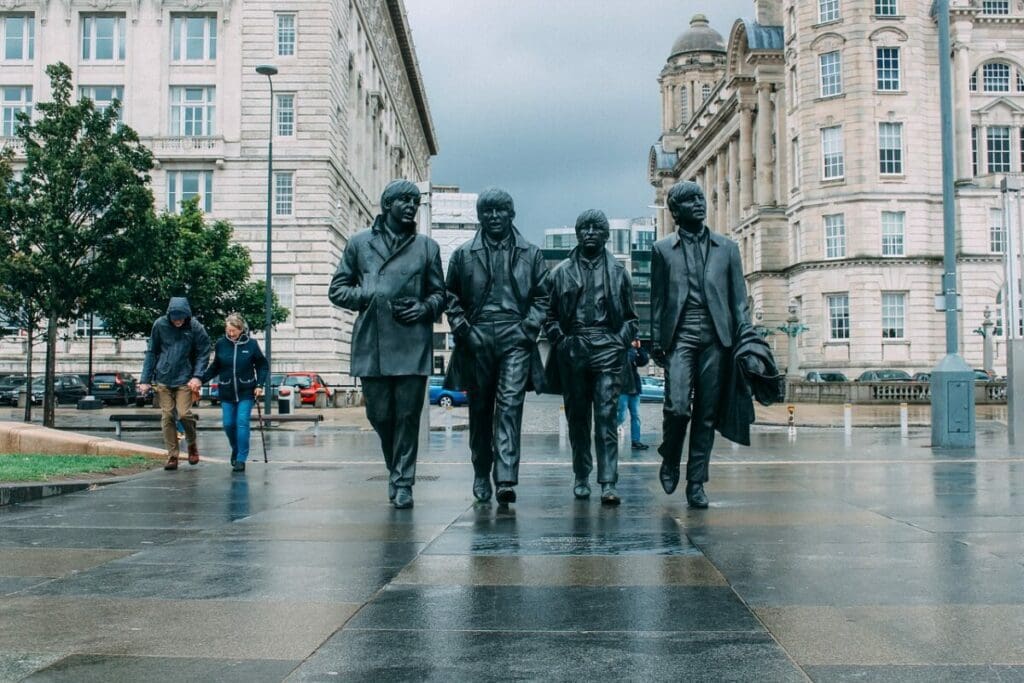 The city received World Heritage Site status by UNESCO in 2004, and the city's vast collection of parks and open spaces has been described as the "most important in the country".
As a shipping and settling center that will be celebrating 815 years in 2022, and the oldest Chinese population in Europe. The end of WWII saw a significant increase in immigration growth in line with many major cities. The city is a melting pot of cultures.
Liverpool was the port of registry of the ill-fated ocean liner Titanic. The ship sank on its maiden voyage in April 1912, with the loss of 1,517 lives (including numerous Liverpudlians). A Memorial to the Engine Room Heroes of the Titanic is located on the city's waterfront.
Nearby, the Piermaster's House illustrates everyday life during World War II.
A darker part of the city's past is its involvement with slavery, reflected in the powerful International Slavery Museum also near the waterfront. This justifies the claim of having the oldest black population in England.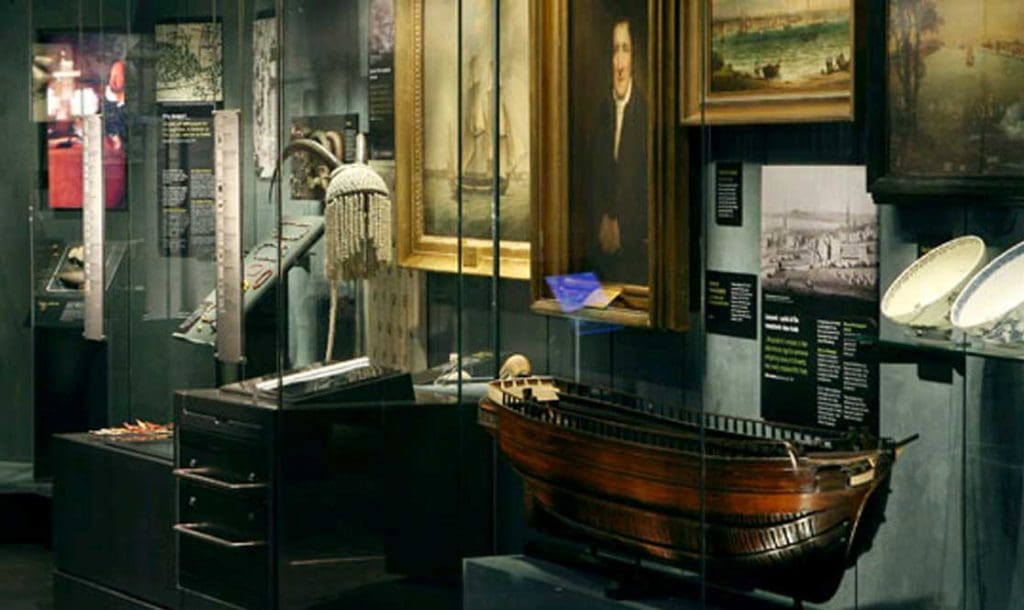 Although there are many reasons to visit Liverpool, the main one seems to be the Beatles. So, in honor of those of you reading this for just that purpose, we are going to give you a link to the thirty landmarks to check off your Beatles Bucket list.
https://www.liverpoolecho.co.uk/whats-on/music-nightlife-news/beatles-landmarks-bucketlist-liverpool-11708380
Fortunately, there are excellent tours that take all the mapping, planning, and stress out of your Beatles pilgrimage.
Liverpool's accent is called "scouse" a reference to a stew made popular by sailors in the city. This tasty comfort food of meat and vegetable stew served with bread to mop up the juices. Maggie May's is a long-standing no-frills café in Liverpool and The Baltic Fleet is a popular pub with a microbrewery attached. Every year, on February 28th, Scousers all over the world celebrate Global Scouse Day. Liverpool restaurants compete to wow the crowds with their own recipes.
Follow Our Blog
By clicking subscribe, you agree to share your email address with the site owner and Mailchimp to receive marketing, updates, and other emails from the site owner. Use the unsubscribe link in those emails to opt-out at any time.