Johannesburg in South Africa
Johannesburg
Another city rich in culture and food, like Cape Town. Both are hubs for craft beer, great coffee, exciting markets, and inspiring restaurants that combine local flavors and international trends, all served with typical South African hospitality.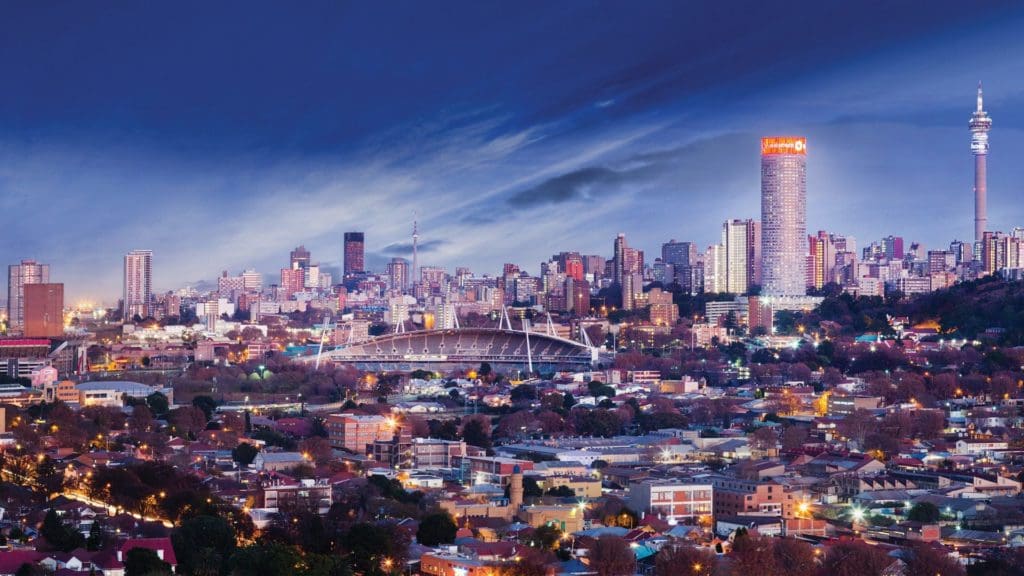 While in Johannesburg, you can visit Nelson Mandela's house. Johannesburg is the gateway to many of the big safari destinations.
South Africa is one of the only places on Earth where you could see all the Big 5 (elephant, buffalo, rhino, lion, and leopard) in one day. The country is one of the world's finest Big 5 safari destinations thanks to its outstanding conservation areas and national parks such as:
Kruger National Park and its private game reserves like Sabi Sands, Thornybush, Londolozi, MalaMala, Lion Sands and Dulini
Madikwe Game Reserve
Phinda Game Reserve
Pilanesberg National Park
Addo Elephant National Park
Just a few short years ago war had torn this area and other areas apart. Conservation was not a high priority. Thanks to conservation efforts and the government's support of security for the animals and the visitors, South Africa is a fascinating destination.
Luxurious Safari lodges exist in South Africa that include dining and multiple rides into the bush to see the animals that call the preserves home. Imagine drinking coffee on your porch and seeing zebras and gazelle in the yard. Cheetahs also call some of these place's home because lions live in the much bigger parks.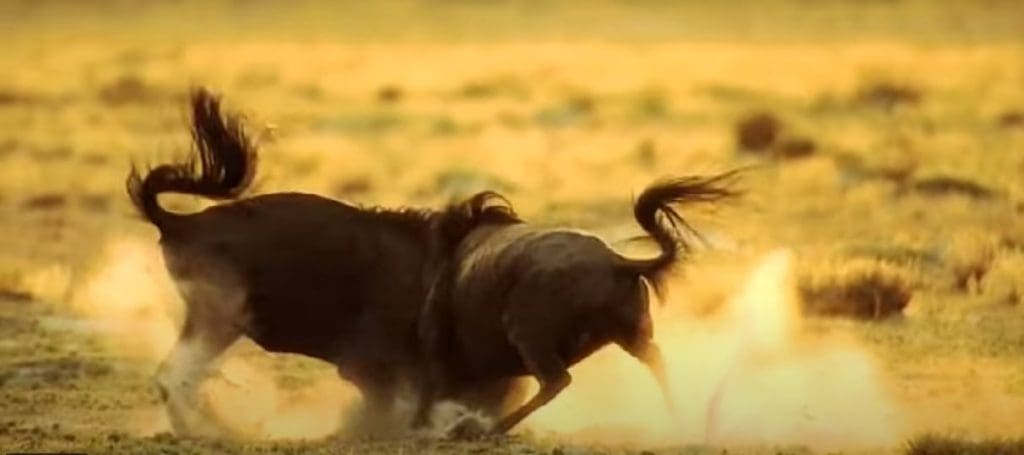 Staying at a Safari Lodge also serves as an excellent home base for day trips to other reserves and the beautiful eastern coastal towns.
South Africa is a massive country, so do not be too disappointed if you do not get everything checked off your bucket list while you are there. For example, Cape Town to Johannesburg is a 15-hour drive and Kruger National Park is another 6 hours. Victoria Falls, Zimbabwe is a 16-hour drive or hop on a plane for 1.5 hours.

Once in Victoria Falls, you will awe at a Natural Wonder that is twice the height of Niagara Falls and a Kilometer in length. You can enjoy flights overhead, speedboats at the foot of the falls, and a bridge connecting Zimbabwe and Zambia. From the city of Victoria Falls, you can take day trips for a reasonable price out to Chobe National Park in Botswana. Enjoy a jeep and river safari with a chance to spot the park's 85,000 elephants and the biggest crocodiles on the continent!
Hope you enjoyed a look at South Africa and further up the continent. We enjoyed writing this and cannot wait to take a group in 2022! Follow the trip planning on this page.
Follow Our Blog
By clicking submit, you agree to share your email address with the site owner and Mailchimp to receive marketing, updates, and other emails from the site owner. Use the unsubscribe link in those emails to opt-out at any time.