We were in Jamaica last December, shortly before COVID-19 hit. We were there for a long week and while we were there, we had the absolute pleasure of visiting 6 of the Sandals and Beaches resorts. We also met many amazing people that live and work on the island. While on a bus, the guide explained how the high police/military presence was there for OUR protection (tourists). The country understands the importance of tourism and we felt very safe the entire time we were there, and we cannot wait to go back to see more.
We all know that Jamaica is known for its great beaches and tropical sunsets, but there is a lot more to do than go to the beach. Although this is a great way to spend a vacation, some people want to be able to do a little more and see Jamaica and all the things that it has to offer. Here is a list of some of the most amazing things to do in Jamaica that don't involve sitting on the beach and catching some rays.
Water Other Than the Beach
Fire-Water Pond- Windsor Mineral Spring is located at St. Ann's Bay. This pond got its name because it really can catch on fire. It is said to have such elevated levels of sulfur that the surface of the water can catch fire. For decades, locals have talked about the rejuvenating and healing potential that this small body of water has. Residents are also known to cook on this water, as well.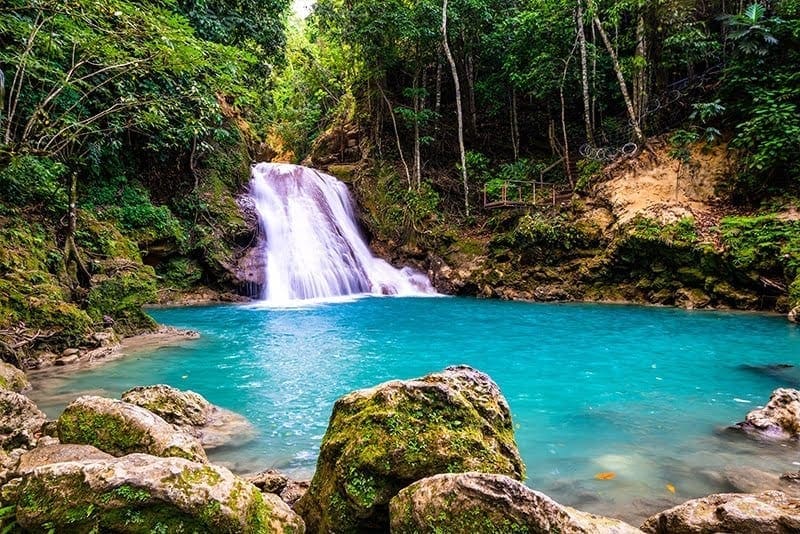 Blue Hole – This beautiful "cenote" type body of water is rumored to be bottomless, according to locals. The turquoise blue water is surrounded by some of the tremendous tropical greenery that makes Jamaica beautiful. It is the perfect place for some snorkeling, swimming, and many people love to jump in from the vines in the trees that surround the Blue Hole.
Black River – This 33-mile-long river is the perfect place to see one of Jamaica's most rare creatures, the crocodile. These animals are a rare sight in Jamaica, but they can be seen in the Black River near the southern coast of the island. A tour of the Black River is a fantastic way to get into the wilds of Jamaica and get in touch with its' wildlife.
Pirate City Under the Sea – Port Royal was once known as the most wicked city in the world, and now it sits under about forty feet of water. An earthquake destroyed much of the town and killed hundreds of people, and what it didn't destroy was laid to rest underwater. It is a beautiful place to go diving to tour the pirate city that was cast into the sea.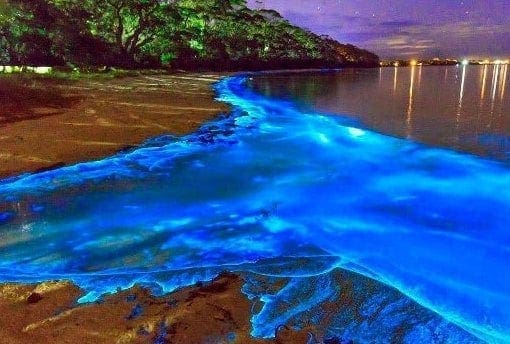 Luminous Lagoon – This lagoon has a fantastic "glow in the dark" quality that comes from the microorganisms that call it home. The Luminous Lagoon is in Falmouth, Trelawny, and there are only three lagoons like it in the world. Tours offer visitors an unforgettable experience as they can swim and dive in such a rare body of water.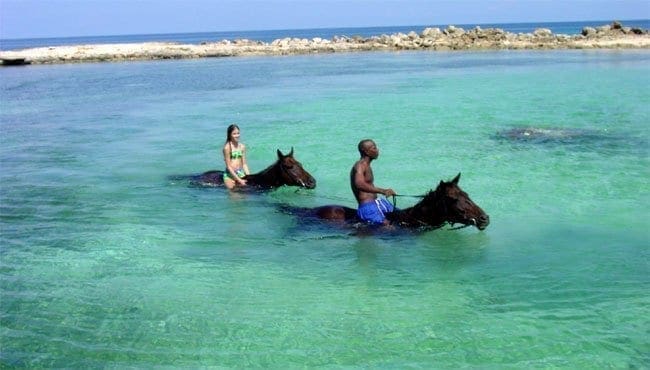 Swimming With Horses – This is an attraction that is offered at some of the resorts across Jamaica, such as Half Moon Resort. These resorts train thoroughbred horses to swim with visitors on their backs. Many people say that riding a horse is a spiritual experience, imagine getting into the water with these majestic creatures who are great swimmers.
Into The Mountains
Mystic Mountain Nature Park – There are vast mountainous areas to see in Jamaica as well, including the mountains of Ocho Rios. Whether it is on their "bobsled"-like rollercoaster or zip line, visitors can explore the 700-foot-high peak of Mystic Mountain. It is splendid fun that is a great way to see Jamaica in a way that most people don't consider.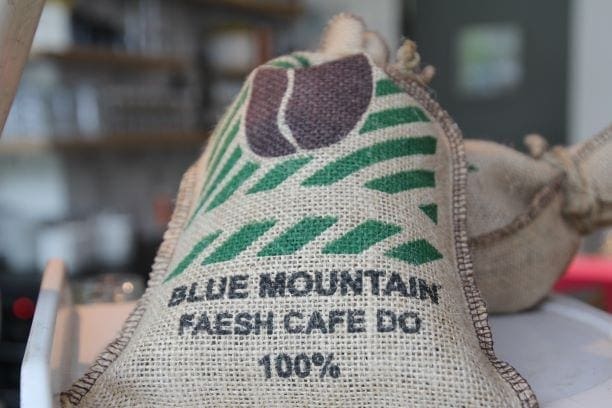 The Blue Mountains – The Blue Mountain range is the longest mountain range on the island of Jamaica. These mountains are lush with tropical forests, and they are the perfect setting for camping, hiking, and biking. Who considers camping when they are in Jamaica?
Great Places To Eat
Rick's Cafe – Rick's Cafe in Negril, Jamaica, sits atop beautiful 35-foot tall cliffs overlooking the ocean. Aside from the great food and drinks, visitors can go to cliff jump off these cliffs. Some daredevils even jump from the trees and other buildings that line these cliffs. Then some want to enjoy the Jamaican sunset from these cliffs.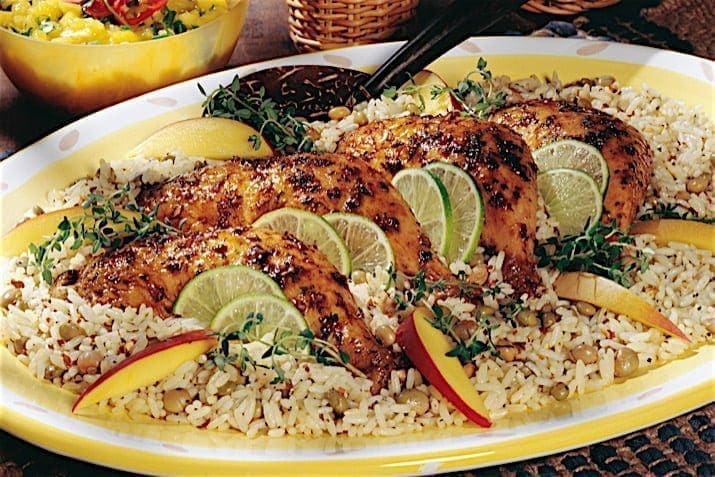 Floyd's Pelican Bar – This bar and restaurant is built from driftwood and sits atop stilts on a sandbar that is about a quarter of a mile out to sea. It is just a 20-minute boat ride from the coast of Negril. It is the perfect place to spend an evening swimming, sunbathing, and enjoying some great food and a cold Red Stripe. Most think of the beaches of Jamaica when they are looking for things to do, but take the time to look into what is around, and you may find some memorable experiences.
Jamaica has a beautiful culture and a landscape that is just as diverse as anywhere else. There are great people, tropical wildlife, and things to do inland and on the coast. Just expand your horizons and see all the things that Jamaica has to offer.
Jamaica is open and waiting!
Do not be left out in 2021! Resorts are filling up fast and everyone that had to cancel their vacation this year is re-booking for 2021.
Follow Our Blog
By clicking subscribe, you agree to share your email address with the site owner and Mailchimp to receive marketing, updates, and other emails from the site owner. Use the unsubscribe link in those emails to opt-out at any time.