Our First Riverboat Cruise
As I prepare to travel for work, two out of the next 4 weeks, I cannot help but think about the European riverboat (Longship or Longboat) cruise that we have coming up this holiday season. For a little more than the cost of a Disney vacation, we will be seeing Amsterdam, spending 5 nights on the Danube River visiting Christmas markets in three cities, and then ending our trip with 3 days in Prague before returning home.
I cannot wait for this trip! I am not a large crowd person, don't get me wrong, I have been in large crowds while trying to enjoy a place like the Vatican, but I prefer small, intimate, quiet while I try to absorb all the wonder that a historical place has to offer.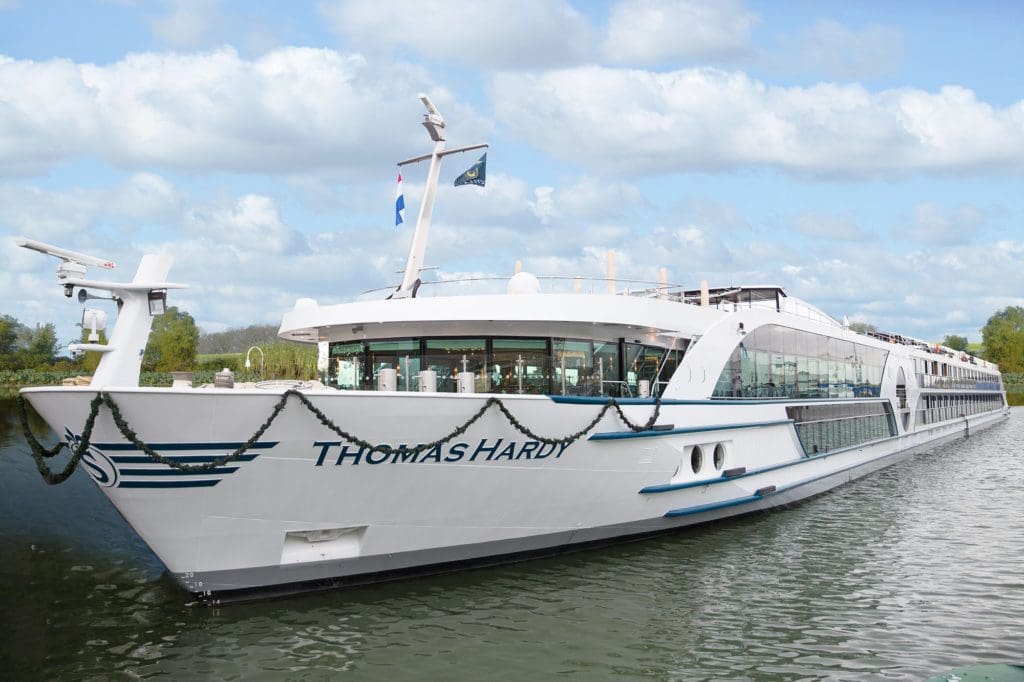 The ship will be unlike the ocean cruise I was on, with 150 cruisers, and my excursions will be covered with the cost of my cruise. A new city every morning and a new adventure every day. I look forward to the exploration of these new areas of the world. I look forward to seeing, hearing, smelling, and tasting all that the markets have to offer during the holiday season. I love food, so I am anxiously awaiting the cuisine on board the ship also. I look forward to the 5-star treatment and the relaxation I need. We will be posting pictures; videos and I will be blogging while we are on our trip. WiFi is onboard and included!
Providers that we work with are AmaWaterways, Viking Cruises, Riviera Cruises, and others.
If this sounds like your cup of tea, drop us a note on our contact page or email us at info@jlapptravels.com and let's discuss the possibilities.
Follow Our Blog
By clicking subscribe, you agree to share your email address with the site owner and Mailchimp to receive marketing, updates, and other emails from the site owner. Use the unsubscribe link in those emails to opt-out at any time.