Hamburg, Germany
Hamburg is filled with an abundance of culture, architecture, and artistic attractions. Once you have done the "tourist" circuit, it is time to get local and find out what makes the city, and the people tick!
Hamburg is home to one of the largest harbors in the world. It has the nickname of "Venice of the North" as one easily discovers as you take a stroll along its many waterways and canals. While less traveled, it is the second city in size to Berlin, and many who visit easily fall in love because there is something for everyone.
Due to Hamburg's cosmopolitan nature, the cuisine spans the worlds tastes and flavors. The classic Hamburg quick-food fix is the Fischbrotchen (fish sandwich). It is pickled or brined herring on a white bread roll, onion slivers and remoulade sauce. You can find them everywhere, but the best in town is said to be down by the port at a place called Bruecke 10.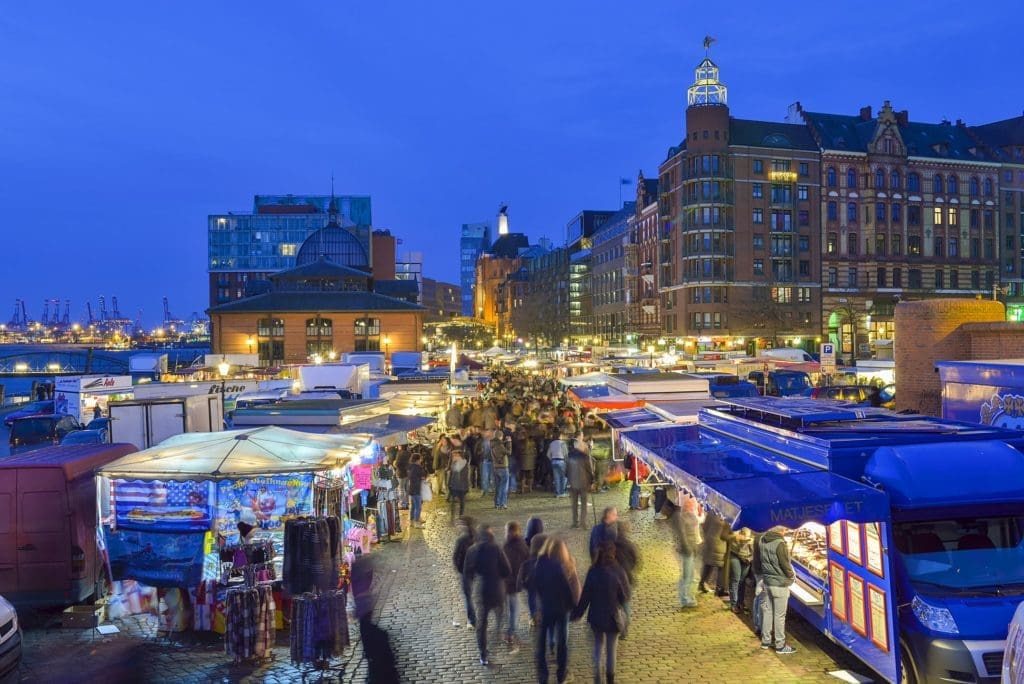 If sweets are your thing, the cure is Franzbroetchen, a cinnamon and sugar-laced croissant-type roll that is reportedly a left-over from the Napoleonic occupation. Home-grown mini-chain Franz & Friends, with several branches around town including a handy one in the main train station, has an especially mouthwatering selection.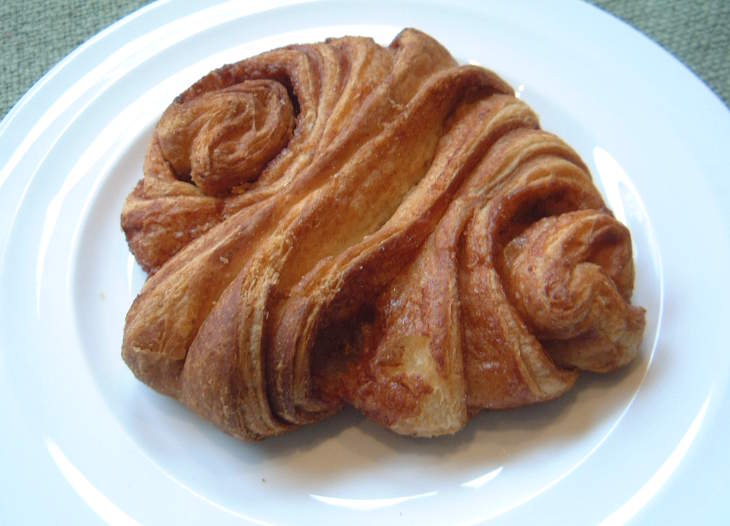 For our meat lovers (me included), drool over Currywurst, a pork sausage drenched in tangy tomato sauce, and drizzled with curry powder.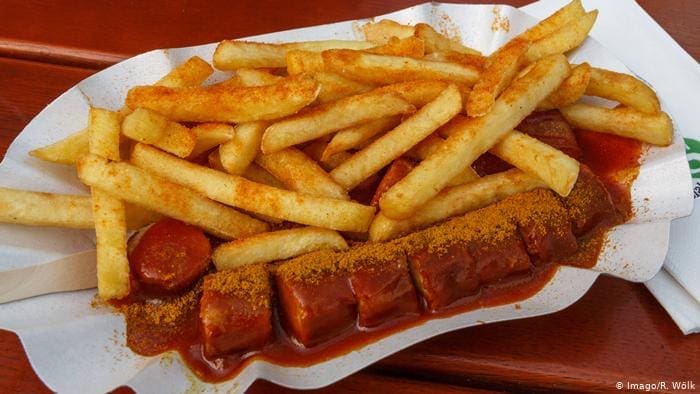 Hamburg has plenty of shopping available. Sure there is the usual malls and chains, but if you are looking for something a little different or unique, try leaving the high streets and follow the locals into such neighborhoods as Karolinenviertel, Sternschanze, Ottensen and St Pauli. Stroll the quaint side streets that are lined with boutiques showcasing up-and-coming designers, sustainable fashion, artisanal concepts and vintage clothing. On Saturdays, perouse the Flohschanze flea market for such things as preloved treasures. It overtakes the cobbled alleyways around a former slaughterhouse.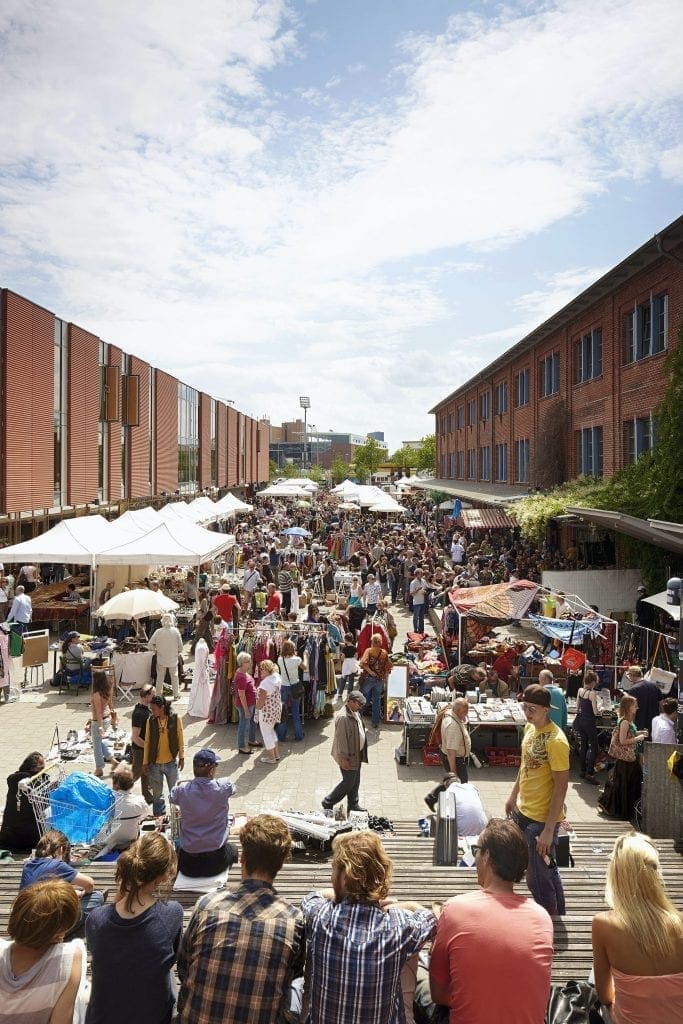 When it comes to food, farmer's markets are the preferred source for everything from fresh produce and exotic spices to olive oil and bread. One of the most scenic is the Isemarkt, which sets up along Isestrasse (a street along the river) from 8:30 am to 2 pm every Tuesday and Friday. St Pauli Nachtmarkt (Wednesdays 4 pm to 10 pm) is said to be the best market and has become a popular after-work hangout spot, complete with food trucks and live music.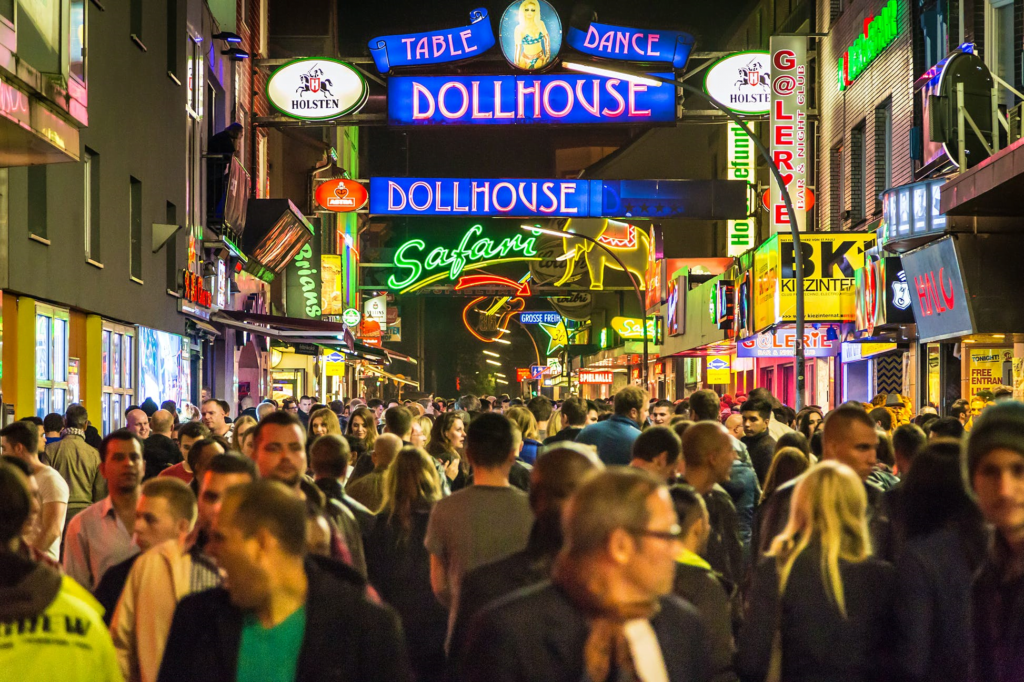 Hamburg also has its own version of a red-light district for those looking for more of a nightlife. Besides the obvious burlesque feel, the area is dotted with all kinds of bars or clubs for enjoying libations. You can even walk in the steps of the Beatles at the Kaiserkeller and the Indra Club, even though both have changed beyond recognition since they were here between 1960 and 1962.
#germany #hamburg #follow #rivercruise
Follow Our Blog
By clicking subscribe, you agree to share your email address with the site owner and Mailchimp to receive marketing, updates, and other emails from the site owner. Use the unsubscribe link in those emails to opt-out at any time.