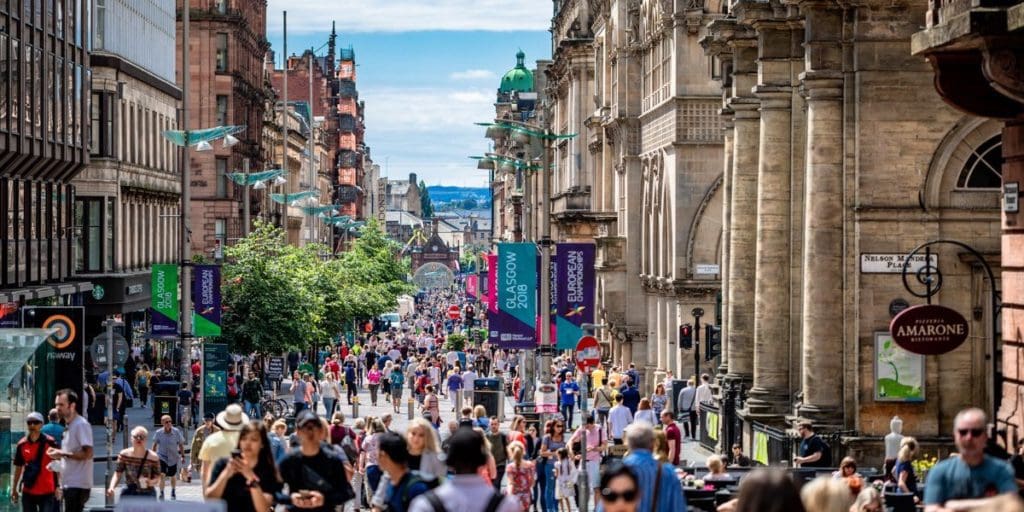 Glasgow, Scotland
Glasgow is Scotland's largest city located in west-central Scotland. The city is on the Clyde River and accesses the Atlantic ocean, making its fame and fortune in shipping. Today it is renowned for its culture, style, and has earned the title of the world's Friendliest City.
You will never be at a loss for something to do or to explore if you travel to Glasgow. You will find many internationally-acclaimed museums and galleries, stunning architecture, a lively and vibrant nightlife, a shopping paradise, and a diverse array of restaurants and bars.
If you are a history buff, check out the largest collection of Viking gravestones at Govan Old. Govan was the heart of a Medieval kingdom in Western Scotland that once stretched all the way to the English border.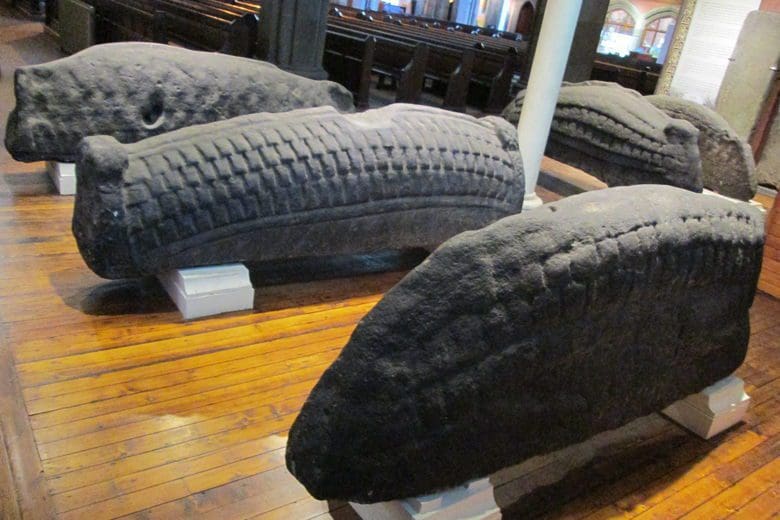 The Govan Stones shine a light into a dark period of history before the nation of Scotland ever existed when warlords battled for control of the British Isles, and Viking longships caused mayhem along our coasts and waterways.
Young people can channel their inner Viking and dress up in Dark Ages armor and helmets. Guided tours available.
Auchentoshan (pronounced Ock-un-tosh-un) Distillery, established in 1823, rests at the foot of the Kilpatrick Hills, overlooking the famous River Clyde, once renowned as the Scottish gateway to the world.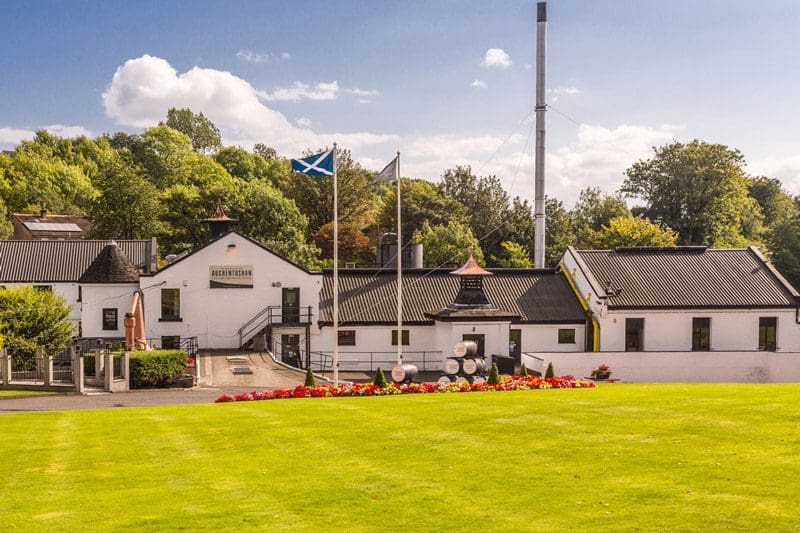 This historic distillery produces a delicate and smooth single malt whisky, achieved by the unique triple distillation process. The spirit is not distilled twice, as elsewhere in Scotland, but instead, distilled three times producing an even greater refinement to its character.
Guided tours and tastings are available and a loaded gift shop full of merchandise that your family back home will savor as gifts!
While on the subject of whisky, we would be remiss if we did not mention The Clydeside Distillery and their single malt whisky. Proud of a 100-year history in the center of Glasgow. You can experience whisky and chocolate pairings, distillery tours, and private management tours.
Of course, there are a few fabulous walking tours, Glasgow Gander Walking Tours being one of them. You are sure to get lots of insight and tips that will make your vacation the most memorable.
Are you ready to add Glasgow to your tour of Scotland? Contact us if you are.
Follow Our Blog
By clicking subscribe, you agree to share your email address with the site owner and Mailchimp to receive marketing, updates, and other emails from the site owner. Use the unsubscribe link in those emails to opt-out at any time.