Edinburgh, Scotland a Return Trip
Edinburgh, Scotland is definitely a return trip! A little over a year ago, we were in the UK on vacation. While there we visited Manchester, Wales, London, Salisbury, Leeds, York, and Edinburgh. Edinburgh, Scotland was one of our favorite spots, and we cannot wait to go back again for another visit. The next time we plan on spending much more time in Scotland. This is a picture of Edinburgh Castle and the view of the city and surrounding countryside below is astounding.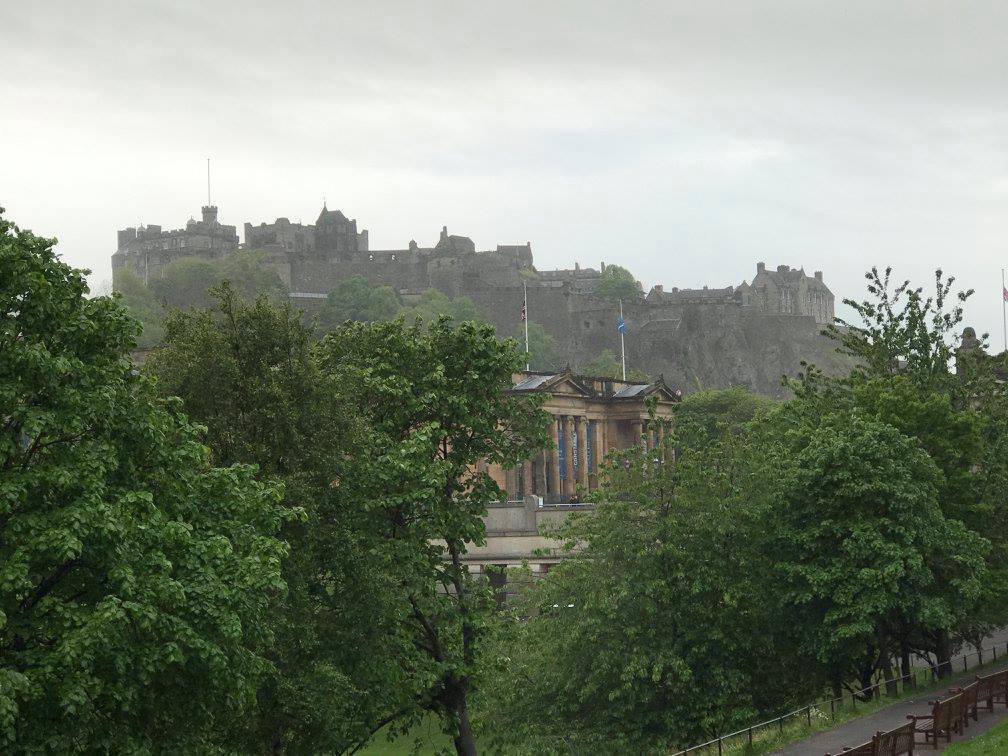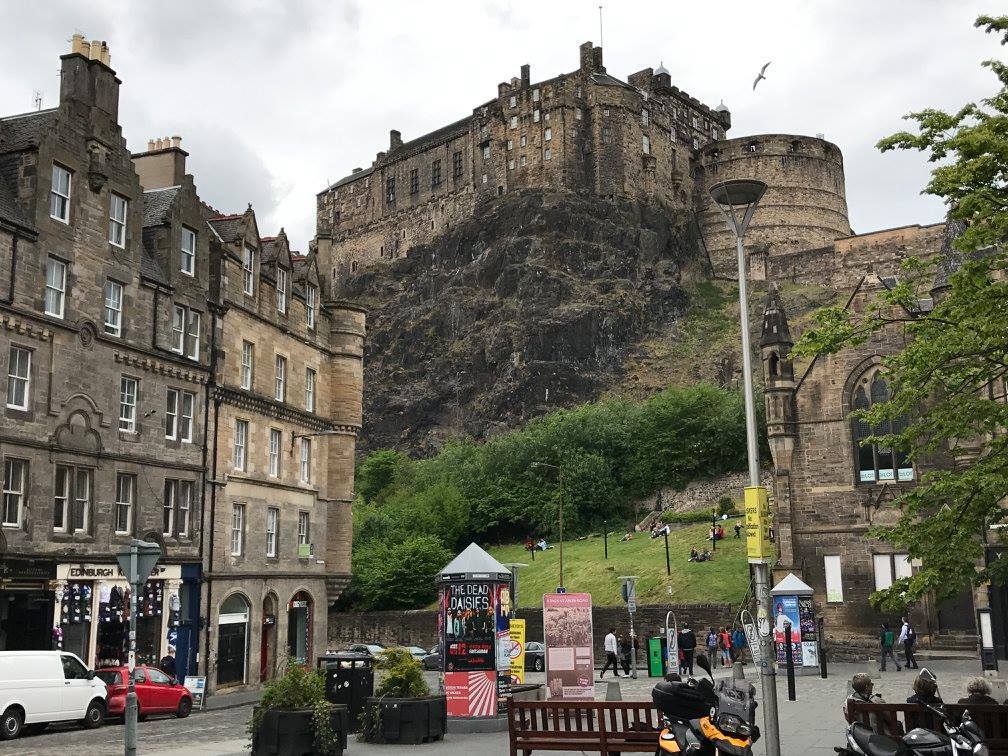 Follow Our Blog
By clicking subscribe, you agree to share your email address with the site owner and Mailchimp to receive marketing, updates, and other emails from the site owner. Use the unsubscribe link in those emails to opt-out at any time.