Constanta, Romania
This week we wrap up our tour of Romania in Constanta. We normally do not focus on one area for so many emails, but we are finding out that there is a mystery to this land. It is possible that the many years of communist rule that kept it hidden from the world has something to do with it. We enjoy finding those off the radar places that appeal to the authenticity our travelers love.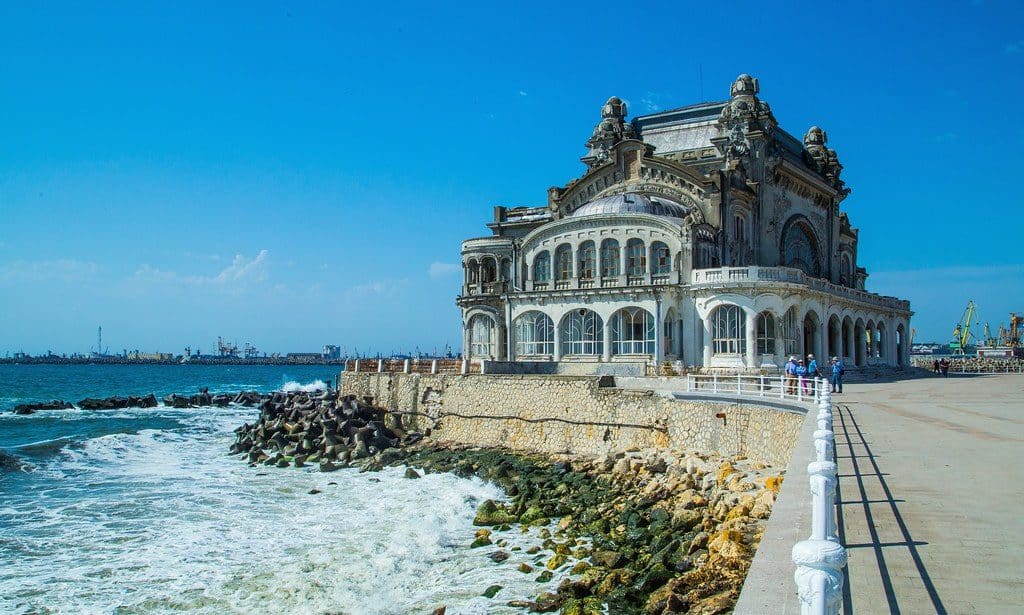 Leaving Transylvania
This week, we go to Constanta, Romania. We have left the intriguing and quaint Transylvania area and headed southeast to the Black sea. If we told you that the Black Sea is secretly known by people in that part of the world as a luxurious beach destination, would that surprise you?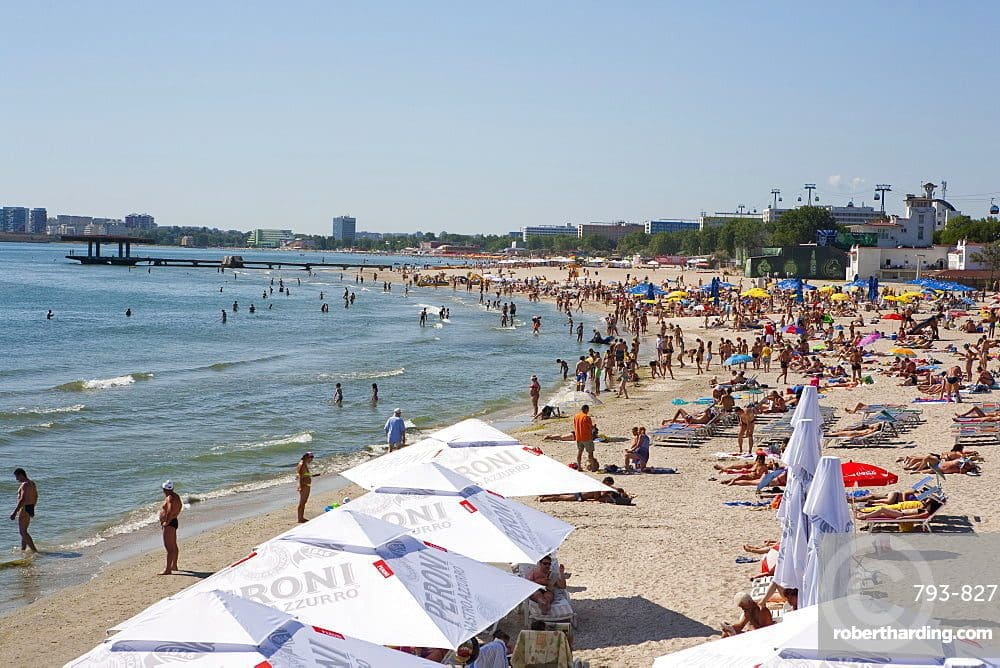 Constanta has been inhabited since 700 BC. It was founded by Greek colonists, then conquered by the Romans in 71 BC. Originally called Tomis, the Roman Emporer Constantine renamed it Constantiana in honor of his sister. The Ottomans shortened the name to Constanta. This city has a much different flare than the other cities we explored. Heavily influenced by the Greeks and Romans, you will immediately notice the many Roman vestiges, historic buildings, facades, and mosques that color the Old City's center.
Ovidiu Square is the major gathering place in the city. Honoring the Roman Poet Ovid, a bronze statue sits in the center of the square. You will also see the Orthodox Cathedrals where archaeological sites have been discovered. In the square, you will also find two wonderful museums of History and Archaeology along with the Ethnography Museum.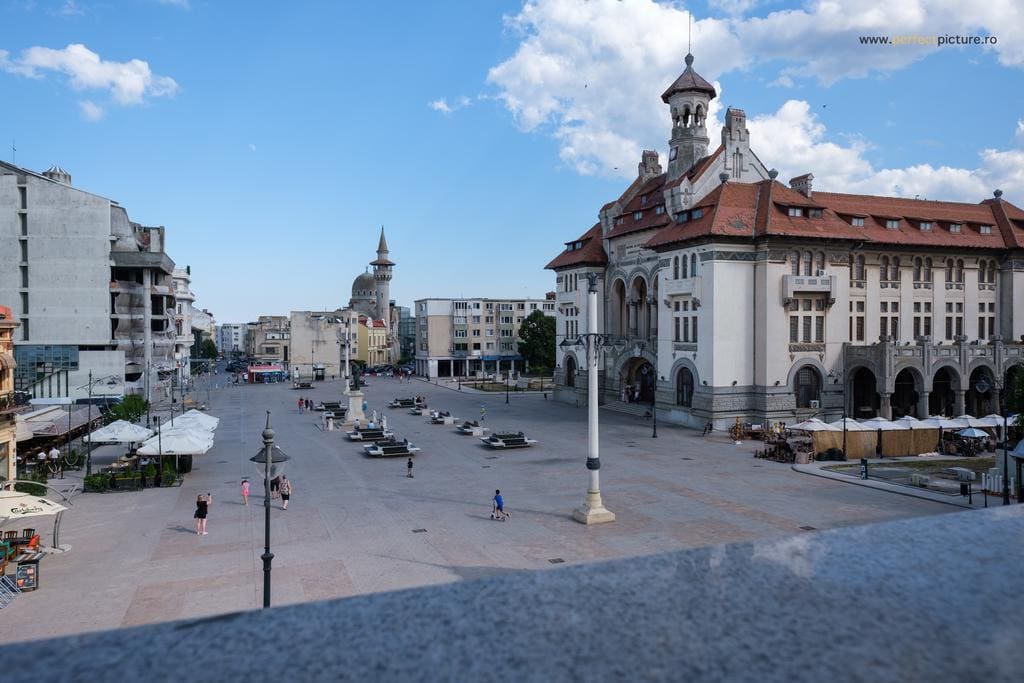 Wander to the port and you cannot miss the Marina of Constanta, with cafes, open-air bars, an aquarium, and a dolphinarium. The iconic casino sits there as well. It is an ornate and imposing Art Nouveau building designed by a French architect. Over the centuries it has been very popular with Royalty and has undergone many restorations. Due to the expense of upkeep, it has been closed.
Love the Beach?
If you have time, head a bit north of Constanta end experience a true beach lovers' destination. Mamaia, Eforie Sud, Costinesti, and Vama Veche, are the most popular bathing resorts.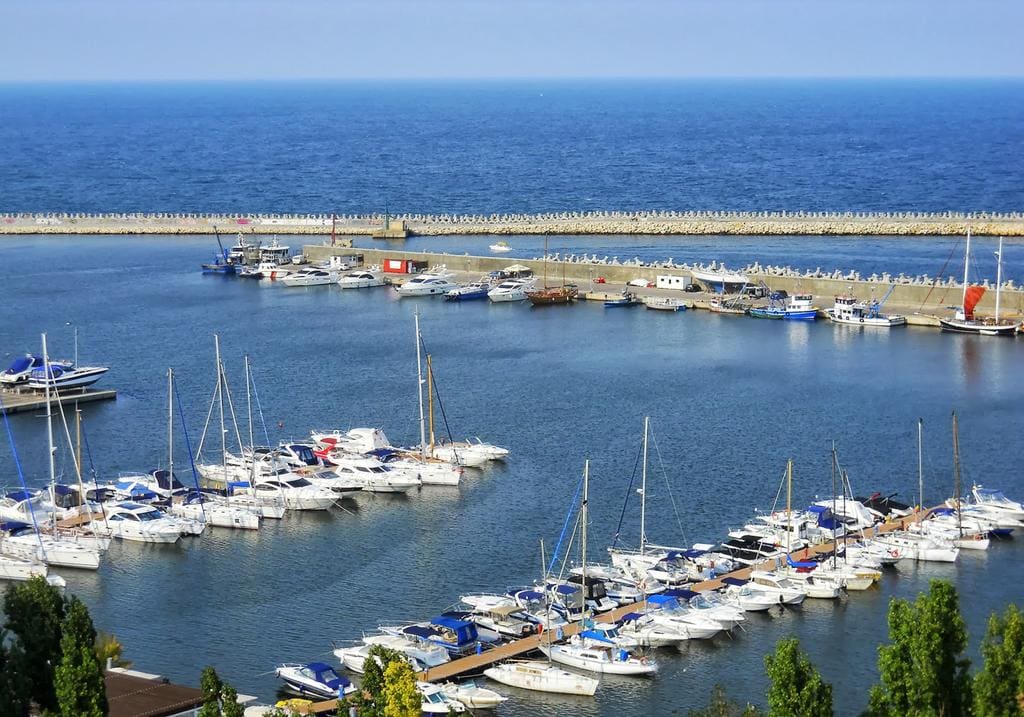 As you walk around Constanta you will be very aware of a savory smell coming from the food carts. Mititei or Mici (both meaning "little ones"/"small ones") is a Romanian dish consisting of ground meat made from a mixture of beef, lamb, and pork. Mixed in are spices, such as garlic, black pepper, thyme, coriander, anise, savory, sometimes a touch of paprika then formed into cylindrical rolls and grilled. Added to the mixture is baking soda and broth. It is similar to Balkans and Middle East ground meat-based dishes often served with french fries, mustard, and pickles (green pickled vegetables).
https://www.chefspencil.com/recipe/mititei-mici/
We hope you enjoyed a look into the mysterious land of Romania and piqued your interest in exploring it for yourself. We are very much interested in taking a group to this area, so keep that in mind. Next week we visit the neighboring country of Bulgaria.
Follow Our Blog
By clicking subscribe, you agree to share your email address with the site owner and Mailchimp to receive marketing, updates, and other emails from the site owner. Use the unsubscribe link in those emails to opt-out at any time.