Budapest
Is Hungary's capital, and it is split in two by the river Danube. Buda is on one side and is very hilly while Pest is on the other and flat. The halves of the city are joined by a 19th-century Chain Bridge. A funicular (a cable-car of sorts on a cliff or slope) runs up Castle Hill to Buda's Old Town, where the Budapest History Museum traces city life from Roman times onward. Trinity Square is home to 13th-century Matthias Church and the turrets of the Fishermen's Bastion, which offer sweeping views.
We can write about this city from first-hand experience. We spent 5 nights in Budapest aboard a Riviera River cruise ship. While we were there for a Christmas Market River cruise, the water levels were too low until the last day of the cruise.
Even though we did not have 5 days' worth of cruising and we did not get to visit all the expected ports of call, having the extra days and time in Budapest allowed us to explore the city in greater detail.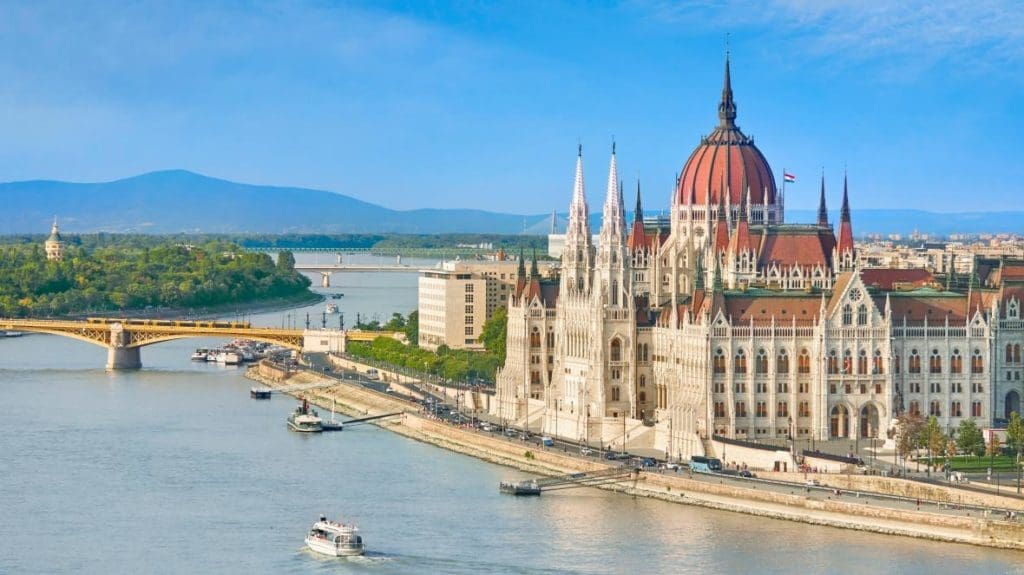 High on our list of places to visit is the Museum of Terror. The museum contains exhibits highlighting the fascist and communist regimes in 20th-century Hungary and it is also meant to be a memorial to the victims of the regimes, including those detained, interrogated, tortured, or killed in the building.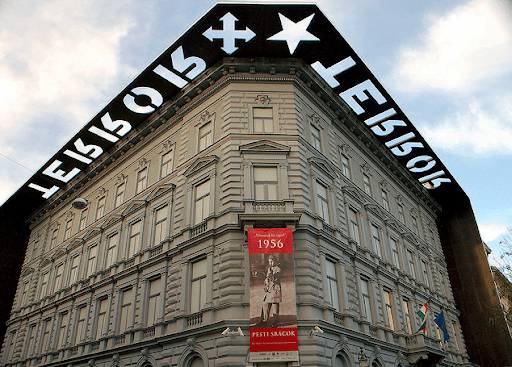 Undeniably, one of the most moving things that we have ever seen in our lives is the Shoes on the Danube. This monument to the memory of the citizens that were brutally murdered toward the end of World War II brings a chill and sadness that cannot be explained without seeing it for yourself.
With beautiful architecture in every direction, Budapest is a city that sets heads turning. It has just the right amount of baroque architecture, among other styles, to please everyone and just enough individuality to distinguish itself from other European powerhouses.
The city has many hot springs and since the times of the Romans, "taking the waters" has been the ultimate Budapest experience! And if that isn't enough, you will be spoiled for choice when picking a bathhouse. From Turkish-era bathhouses to modern establishments, indulge in a therapeutic pampering unlike any other. Also, with amazing traditional delicacies such as Langos (fried dough) and Porkolt (meat stew), you will never be Hungary! (Pun intended)
This city is very walkable and the people that we met while we were there are passionate people. They love their city and their country and are immensely proud. I have not even scratched the surface of Budapest. We will definitely return again one day to explore even more!
#budapest #hungary #follow #rivercruise #europe
Follow Our Blog
By clicking subscribe, you agree to share your email address with the site owner and Mailchimp to receive marketing, updates, and other emails from the site owner. Use the unsubscribe link in those emails to opt-out at any time.