Brno in the Czech Republic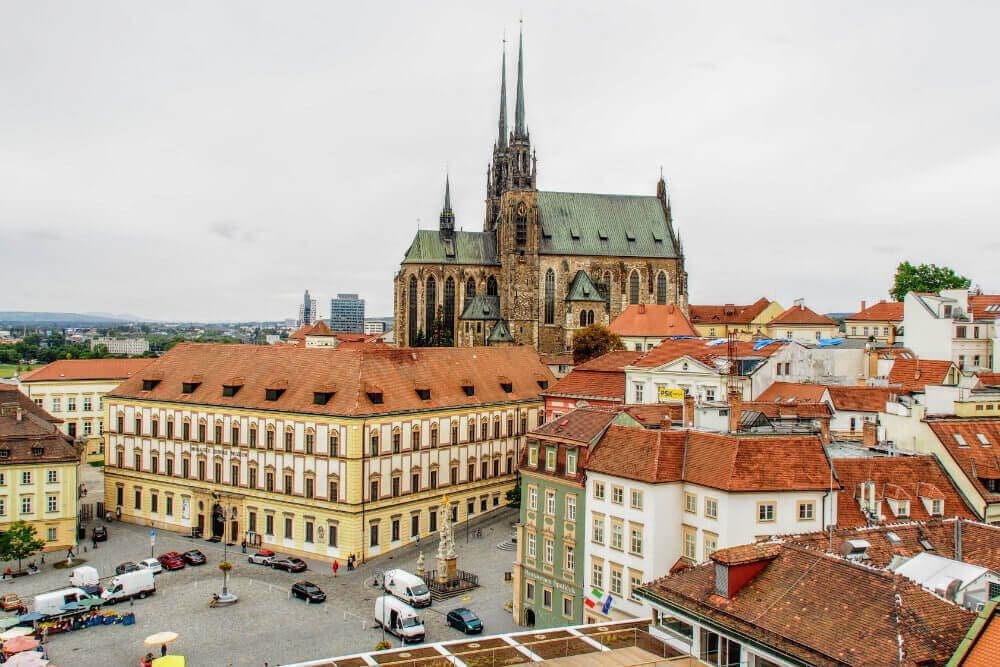 Brno is a city in the Czech Republic. It is known for its modernist buildings, like the restored Villa Tugendhat, completed in 1930 by architect Mies van der Rohe. The medieval Spilberk Castle houses a city museum, gardens, and a former prison with vaulted tunnels.
The Cathedral of St. Peter and Paul has baroque altars, a 14th-century statue of the Madonna and Child, and city views from its steeple. For more information on the Czech Republic Click Here
For a small city, it is packed full of great things to see and do. From ornate, roman catholic churches to modern, welcoming bars and restaurants, Brno is a perfect city break destination.
For a birds-eye view of the city, climb the 63 meters high Old Town Hall observation tower and take in the panoramic views of the city. From there, you could plan out your itinerary of what to see and do.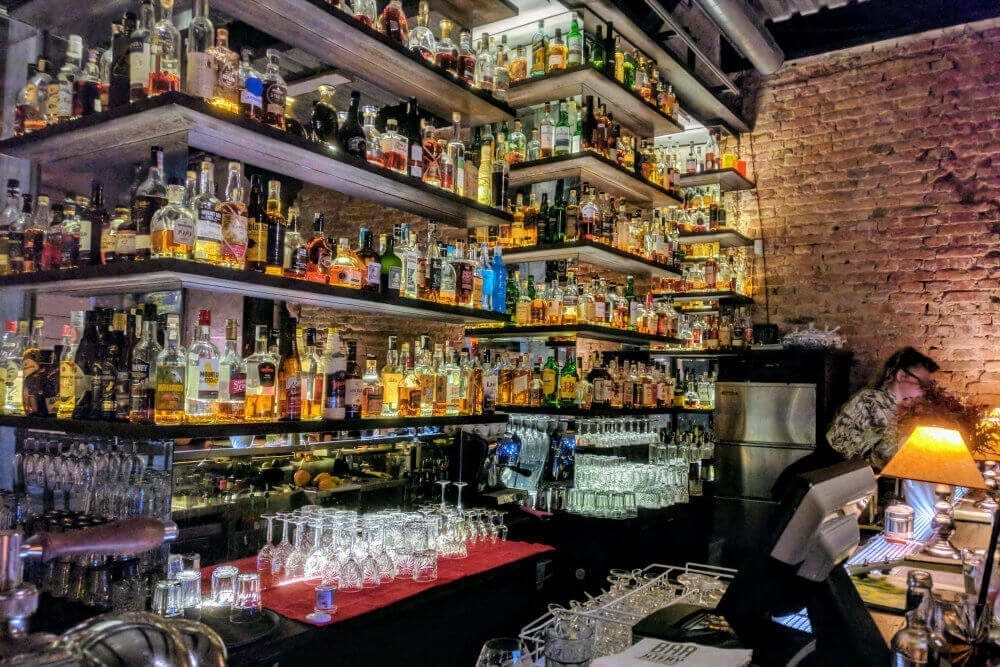 Astronomical Clock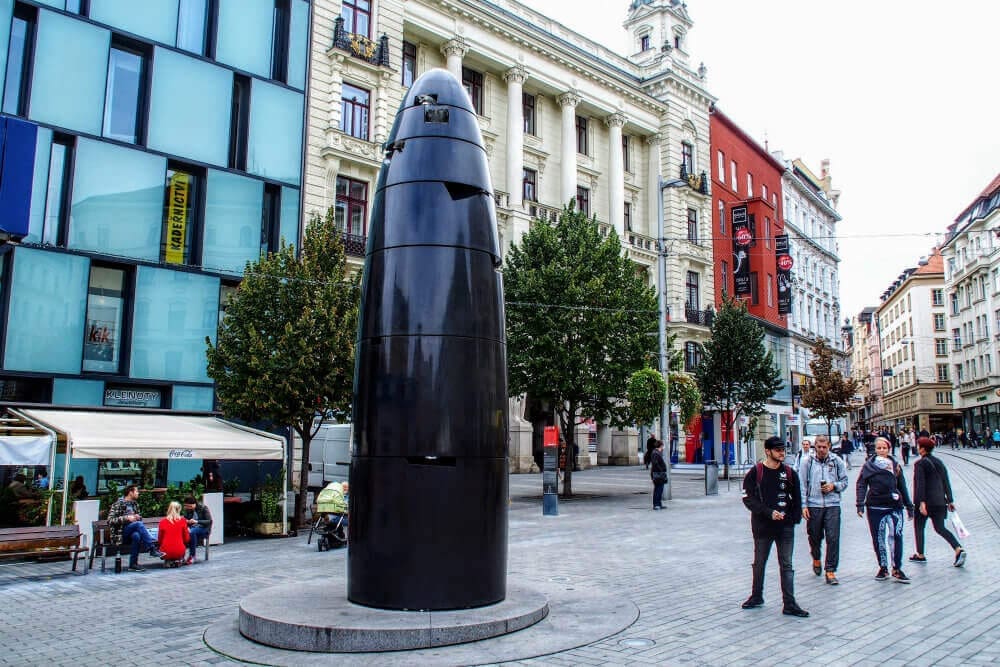 This is considered a controversial monument in the city. It is constructed of black marble and took three years to build at a cost of twelve million Czech crowns. In today's dollars, that would be a whopping $571,342.32. Truth be told, it is not an astronomical clock at all, it is just a clock.
At 11 am each morning, a glass marble is released from the clock from one of four openings. Whoever catches it gets to keep it as a souvenir. Also, rather wonderfully, the cathedral bells still chime twelve times at 11 o'clock, in a nod to the city's resilience and creative thinking.
Romani Culture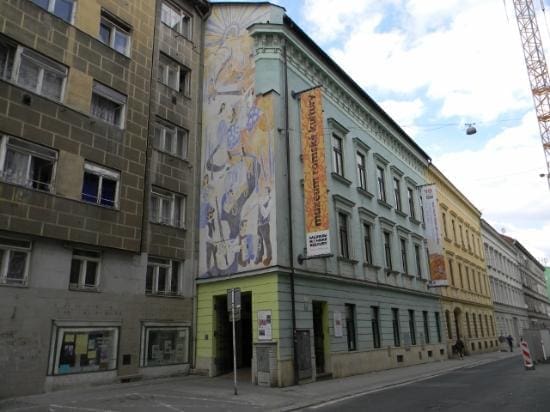 A short walk from the city center is the Museum of Romani Culture. The story of the Romani community is told in compelling detail. The community has been maligned throughout its history, and in particular, since the initial migration from India.
Free Coffee for Good Deeds
Like many cities across Europe, there are plenty of places to pick up a coffee. Trendy and traditional cafes and bistros can be found throughout the city center. However, if you are looking for something both hand-warming and heart-warming, head to Cabbage Market Square. Here you will find a coffee stand that looks like a regular coffee stand, but in fact, conceals a wonderful secret; all the coffee is free.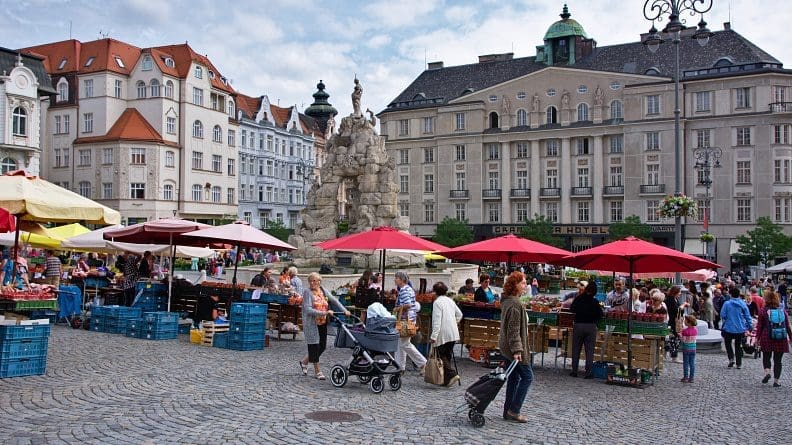 Well, free in monetary terms anyway. Your hot beverage will still cost you a good deed payable to anyone of your choosing. The owners trust you to follow through with your pledge, therefore you receive karma not only for completing your good deed but also for being a trustworthy individual.
Cool Cafes and Restaurants
Brno is home to numerous hip coffee shops and veggie & vegan-friendly bistros serving foods that defy the Czech/Eastern European cuisine stereotypes. While you can of course find more traditional places that stick to serving meat and vegetable staples, they are also easily avoided in favor of more modern establishments.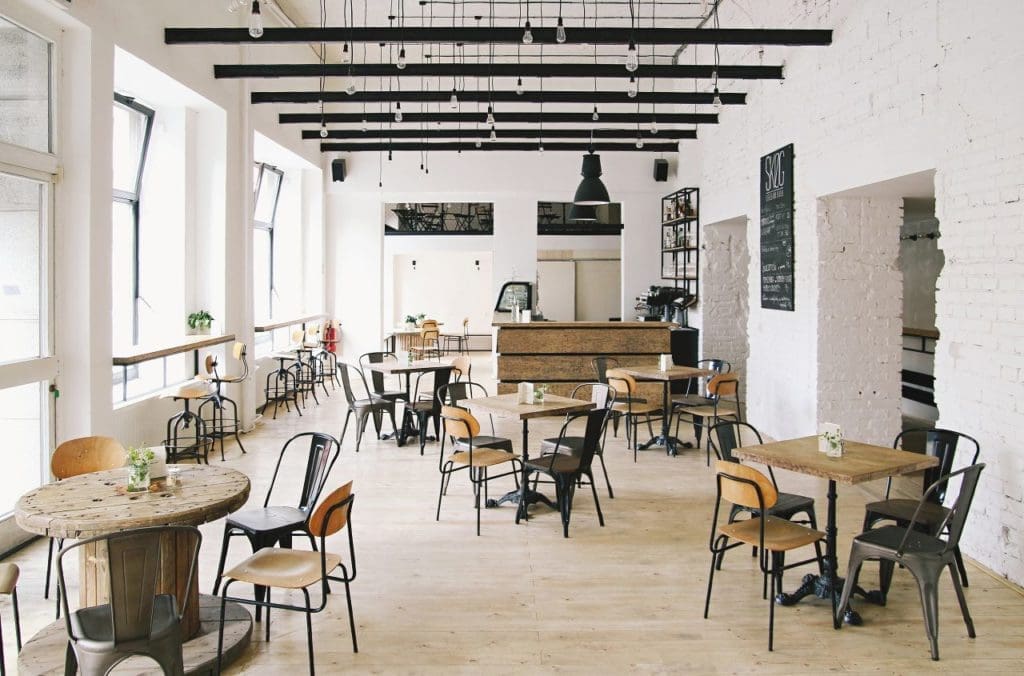 If you are in town, be sure to check out the Skog Urban Hub for coffee and the Soul Bistro for a bite to eat.
More to See and Do in Brno
I could keep writing all day, but I do not want to lose your attention, so I am going to list as many things in a few short paragraphs as I can. Hopefully, you will want to make a trip to Europe in order to check out Brno for yourself.
While you are in the city, there are a lot of churches to see. There are Roman Catholic churches to explore and there are even some hidden surprises to be found. Beneath the Church of St. James is the second-largest ossuary in Europe, where it is thought that 50,000 people were once buried.
Brno holds many excellent art galleries and museums to explore. There is also always something interesting going on. Markets, exhibits, festivals, all over town. One little known fact is that the Christmas lights, stay up all year round!
If you are interested in experiencing Brno or seeing other parts of the Czech Republic, drop us a line or stop by the office to talk to us. There are so many ways that you can see the country be it by water or land.
Follow Our Blog
By clicking subscribe, you agree to share your email address with the site owner and Mailchimp to receive marketing, updates, and other emails from the site owner. Use the unsubscribe link in those emails to opt-out at any time.