Bremen, Germany
Bremen in the north is easily one of Germany's most beautiful cities. The old town, oldest and quaintest neighborhood, is an extremely well preserved medieval part of Bremen, and is one of the best places to see. In the past, this was one of Bremen's poorest areas and was where Bremen's fishing community resided.

The knot of little lanes around the Schnoor alley, from the maritime theme. Schnoor, as it refers to the workshops where rigging was manufactured for ships. Schnoor has many pretty timber-framed houses built in the 1400s and 1500s, they are now occupied by restaurants, galleries, cafes and handicraft shops for souvenirs.

Boettcherstrasse, a narrow street in the city in 1926-1931, known as the Museum Road, is one of the most popular tourist attractions.

Bremen City Hall is one of the most famous and oldest tourist destinations. It contains dozens of pieces and antiques, and the buildings and walls are decorated with the most beautiful decorations and engravings. You will see why it is considered one of the best tourist attractions in the city and Germany.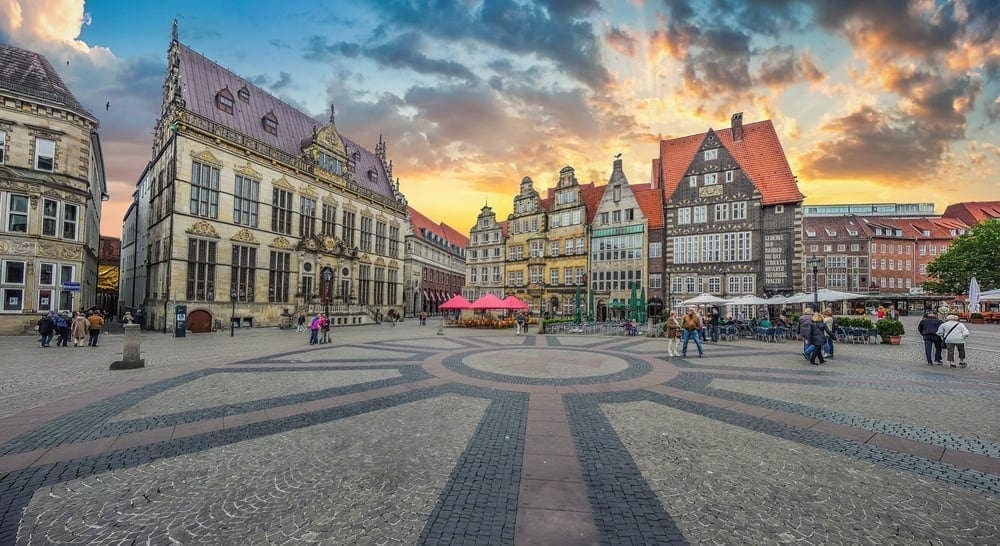 The city center is called Marketplatz, and here you will find the city hall and cathedral. This is a busy area for tourists and locals and where you would find Christmas and Easter Markets in all their glory.

If you come around to the west side of the city hall there's a modern bronze sculpture of the dog, cat, rooster, and donkey from the Brothers Grimm's Town Musicians of Bremen fairytale.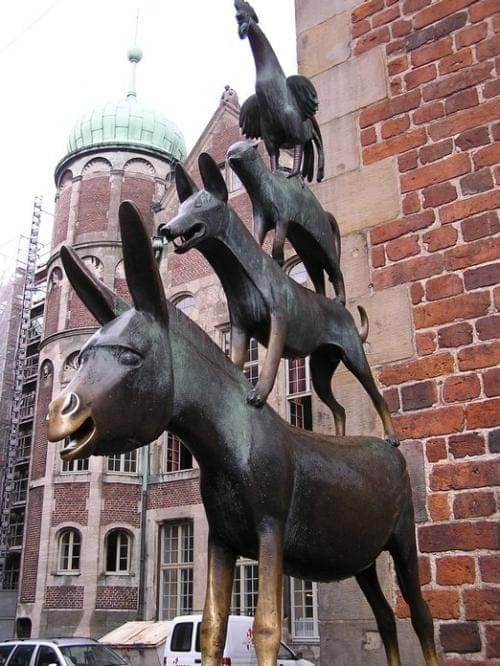 Be sure to stop at one of the many coffee shops. The first coffee shop opened in 1673, and the port of Bremen is where every other cup in that part of the world comes through. It was here that merchant Ludwig Roselius invented decaf coffee at the start of the 1900s.

There are so many other interesting things we want to show you. All we can say for sure is that it needs to be on your bucket list.
Follow Our Blog
By clicking subscribe, you agree to share your email address with the site owner and Mailchimp to receive marketing, updates, and other emails from the site owner. Use the unsubscribe link in those emails to opt-out at any time.