Thailand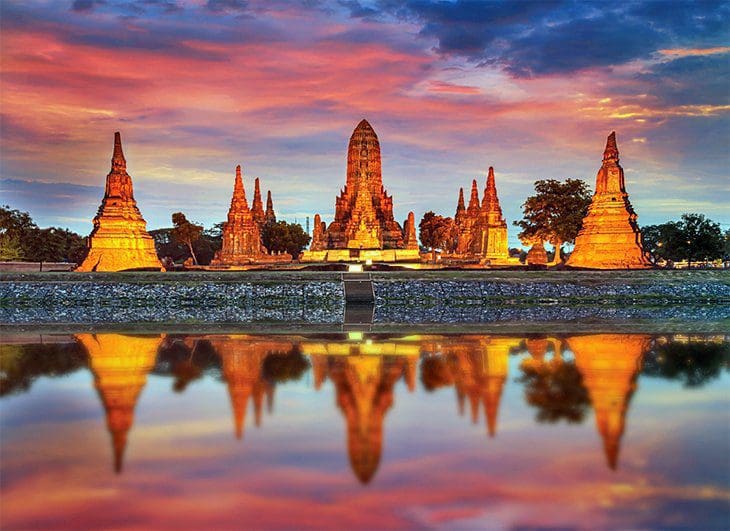 In the next articles, we are going to switch gears and hop to the other side of the world. If you are like us, the exotic nature of the orient is very intriguing, but no country boasts the beauty and welcoming nature of Thailand.
There are two main seasons in Thailand, the tourist season, November-April, and the rainy season May-October.
While the weather is nearly perfect during the tourist season, you can also expect lots of crowds and much higher prices. If you can deal with some scattered rain and short-lived rainstorms (think Florida in the Spring) then plan on the off-season. Your dollar will go much further, and you will have a more enjoyable time in Thailand.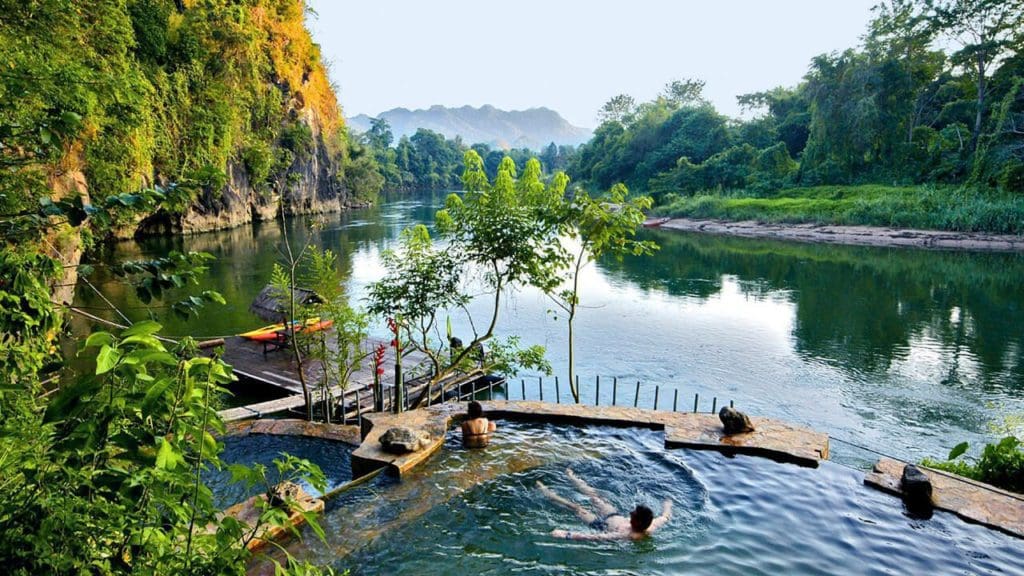 Besides all the exotic temples, eating, and shopping, island hopping is necessary if you have time. You can fly from Bangkok to Phuket for a reasonable price. Once there you can haggle for the fair, plan on around $10 to any of the islands. Every island is unique so the best way to decide is to really research. If you have the time, the cost is not really an issue. You are going to find awe-inspiring beaches. Here is a button to an article with great itineraries and information.
There are many rural schools in Thailand that love having visitors. Take a bag with some school supplies, small stuffed animals and ask the hotel if they can direct you. We are planning a trip in 2023. We will escort the group and this will be a trip that will fascinate you and we will be giving back. We will be visiting local schools that are desperate for supplies. Many of them have dirt floors.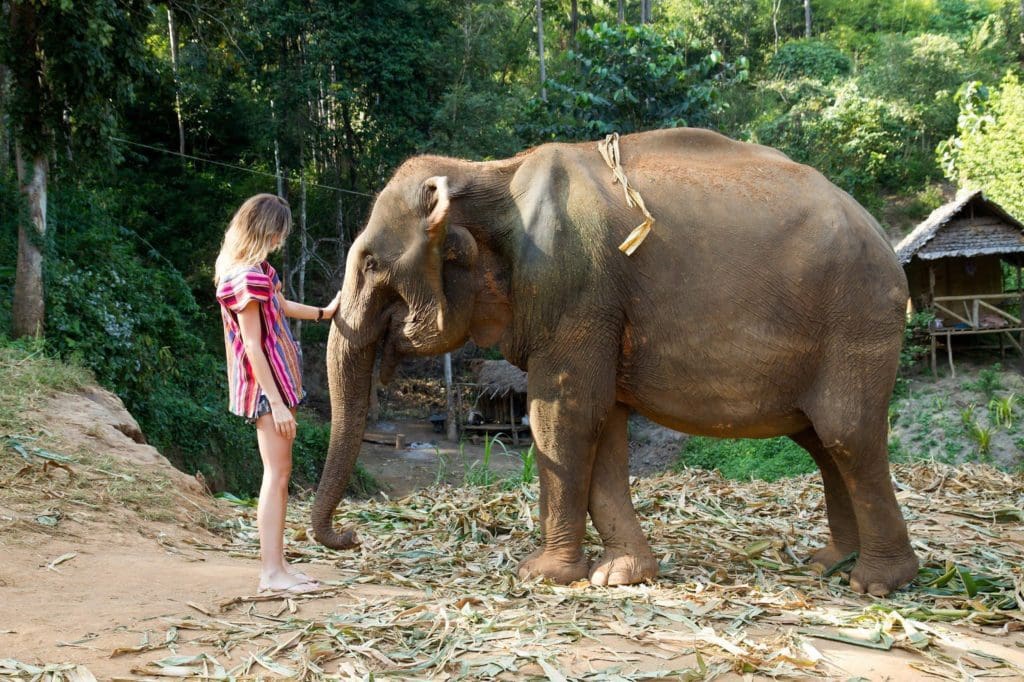 We will also be visiting an elephant sanctuary and meeting the gentle giants up close and personal in their safe forever home. We will attend cooking classes and ride in rickshaws through the streets. If this is on your bucket list, message us and we will make sure you have the information as it comes out. In the meantime, keep checking your inbox for more on Thailand and some other exotic destinations.
We are fortunate to know someone that spends half of the year in Asia. Her boyfriend is from Bangkok, Thailand, so we will have locals showing us around. This trip will be unlike any other that you have ever taken because we will have someone with local knowledge with us as we access the country. Also, they are friends with the owner of an elephant sanctuary, so we will have a unique experience there.
Follow Our Blog
By clicking subscribe, you agree to share your email address with the site owner and Mailchimp to receive marketing, updates, and other emails from the site owner. Use the unsubscribe link in those emails to opt-out at any time.