Small ship and yacht cruising are gaining popularity. (Read More Here) These smaller ships are able to visit much smaller ports and they carry much lower numbers of passengers. Holding roughly 300 to 1000 passengers, these ships offer experiences that cannot be had on larger cruise ships.
Search and Book Silversea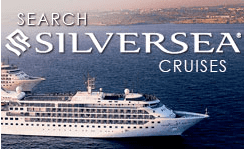 Today, passengers have an extensive range of cruise lines in various styles and sizes to choose from. While there are benefits of traveling on a large cruise ship, for this page the focus is on the small ship end of the cruising spectrum.
So, if you're considering embarking on a cruise, let's see if good things really do come in smaller packages. Here are some advantages of setting sail on a small cruise ship to your dream destination.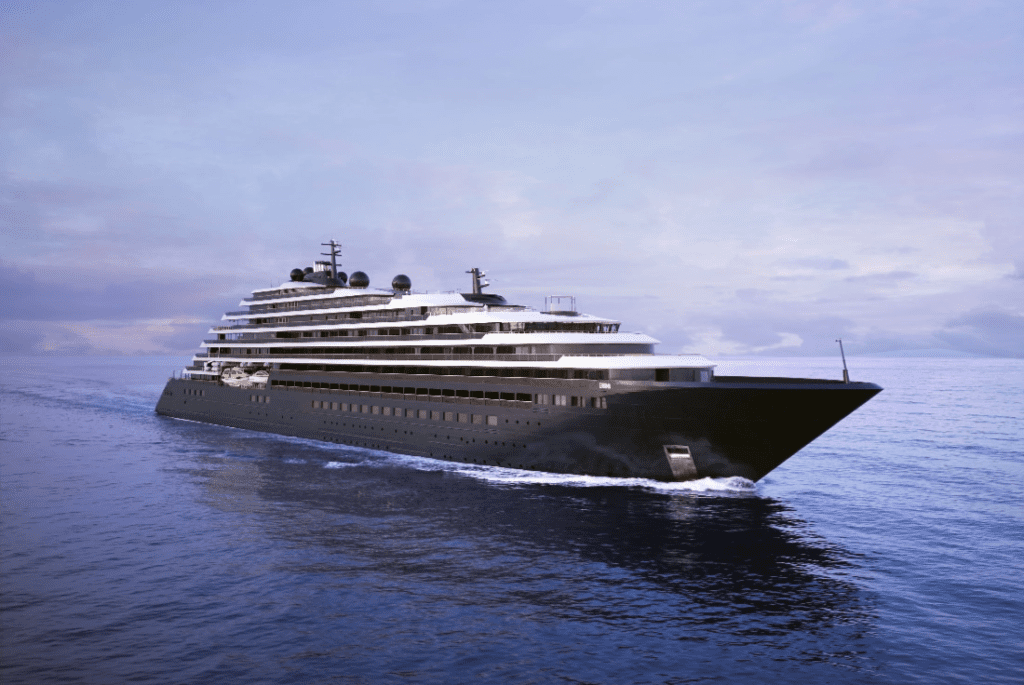 Advantages of small ship and yacht cruising
A more intimate experience
A small ship cruise and yacht have fewer cabins and therefore fewer passengers! This means you can be assured of a more intimate experience. As you'll be travelling alongside the same small group every day, you'll come to recognize faces and get to know your fellow passengers. More easily than on a super-sized cruise. You'll get to share wonderful experiences together. By the end of your trip, you may even form great friendships that last back on land too!
With a smaller ship cruise, it can feel like you have your own exclusive space to relax and unwind after a day exploring or sight-seeing. There is less competition to find that perfect nook to read your book on deck!
It's not just fellow passengers you'll get to know very well on a small ship cruise. On a small ship cruise, the staff to passenger ratio is a lot higher than that of a larger cruise ship. Often a 1:1 ratio (that means one staff member for each guest onboard.) You'll receive more personal and attentive service which can be a real drawcard for passengers.
You'll enjoy a more intimate cruise experience when embarking on a small ship cruise.
They go where big cruise ships cannot
A smaller ship can take you where the big ships can't go. Not only will you be able to make stops at less-touristed ports, but you'll be able to visit off-the-beaten-track places in exotic destinations. This can provide a more authentic cultural experience away from the tourist hordes. Your small ship will be able to take you into secluded harbors and beaches. Much closer to incredible scenery and wildlife than is possible on a large ship.
Small ships often eliminate the need for tender journeys to and from the ship. Being able to dock right in port makes disembarking (and embarking) a lot faster. Giving you more time to enjoy your sightseeing and fewer tedious queues.
More in-depth and intimate shore excursions
Small ship cruising gives you the chance to focus on your destination. With fewer passengers, shore excursions are more intimate and personal. There is no following a tour guide with megaphones or boarding large tourist buses. You'll have more time to explore onshore and will be able to visit attractions and partake in activities that can only accommodate small numbers.
If you're on an expedition cruise, you can expect plenty of excursions to get you up close and personal with the local wildlife. Zodiacs will whisk you off the ship in no time to explore your surroundings and the shore.
Discover the benefits of a smaller cruise. Get closer to the action when embarking on a smaller ship.
Whatever your interests, a small ship cruise gives you more scope to develop your passions and experience things others only dream of. You may also have specialists on board with expertise in photography, wildlife, or history. This is great if you want to gain skills or rare insight and in-depth knowledge about the areas you're visiting.
When it comes to booking your cruise, chatting with a member of Travel by Jon & Jo'El can help you make the best decision with your budget and preferences in mind. For more information on how we can help you book a cruise to remember, contact us today or make an appointment to stop in to our office in Rome, Georgia.
Follow Our Blog
By clicking submit, you agree to share your email address with the site owner and Mailchimp to receive marketing, updates, and other emails from the site owner. Use the unsubscribe link in those emails to opt-out at any time.