New Travel Rule for New Zealand
New Travel Rule for New Zealand
Are you planning a trip to New Zealand in the near future? Starting October 1st, travelers will be required to possess an NZeTA or New Zealand Electronic Travel Authority.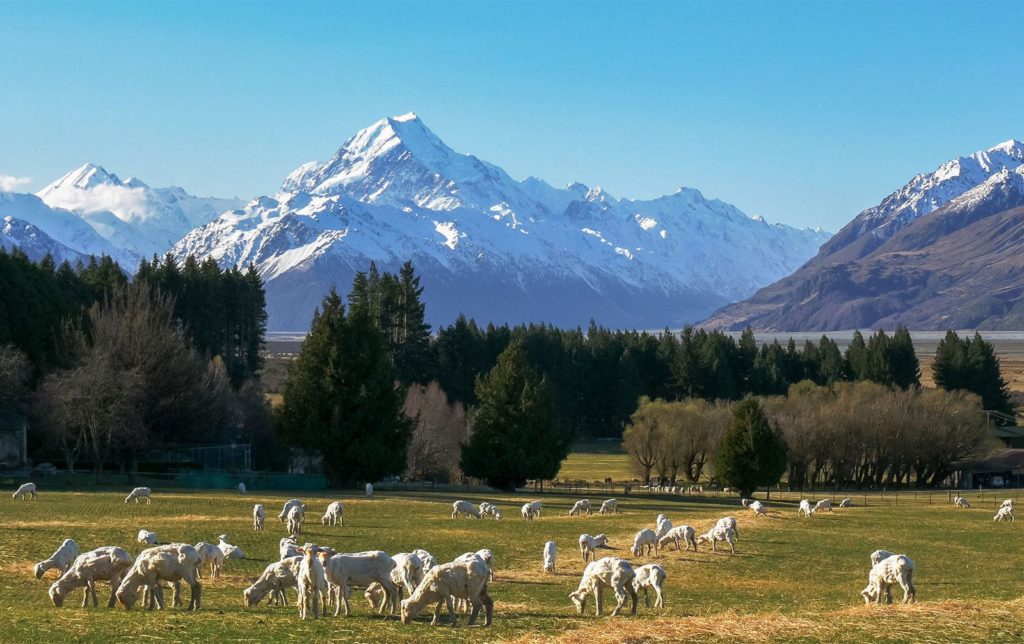 You can obtain information and your certificate via the official NZ Government website by clicking here! Please be sure to read about all the requirements and all of the rules. You can receive a certificate for stays as long as 2 years.
You will be denied access to your plane or ship without one if it is required. So please make sure whether or not you need one and get it in plenty of time for your trip. Remember, we can help you with all of this including the research on the requirements.
Follow Our Blog
By clicking submit, you agree to share your email address with the site owner and Mailchimp to receive marketing, updates, and other emails from the site owner. Use the unsubscribe link in those emails to opt-out at any time.